A dream that I have had for over 35 years was finally realized recently when I vacationed in the Maritimes. My wife and I flew to Halifax, Nova Scotia and then picked up a rental car and our journey began. We visited many parts of Nova Scotia with our favorite being the South Shore. This includes Peggy's Cove (famous for its lighthouse), Mahone Bay & Lunenburg (famous for the building of the Bluenose schooner – found on the back of our 10c coin.) The scenery along this coast line is stunning with countless pretty coves, historical houses painted in bright colors and lobster fishing boats.
From there we took the ferry from Digby (famous for their scallops) across the Bay of Fundy to New Brunswick and the village resort of St. Andrews By The Sea which is literally a stones throw from Maine, USA. From there it was off to Prince Edward Island over the Confederation Bridge (13 kms long – wow!) and the city of Charlottetown, the capital and famous for the "Birthplace of Confederation" in 1864. PEI is reknown for Anne of Green Gables, potatoes and mussels. After leaving PEI by ferry we travelled to Cape Breton Island and drove the Cabot Trail. In Baddeck we visited the Alexander Graham Bell Museum and learned how he invented the telephone in the late 1800's. From there it was off to Quebec City and the Chateau Frontenac, our home for three nights. The history and the French influence were amazing. More than a few times we had to remind ourselves that we were still in Canada! The city is very walkable, and the Plains of Abraham are very impressive. Amazing to walk through, what is now a park, where the French and the English battled in 1759. Being all to quick to plan vacations outside of Canada, visiting a part of our own country was very special.
So next time you're thinking of vacationing on the US east coast, think again and explore our own back yard!
Here are a few photo's from my trip...
Lighthouse at Peggy's Cove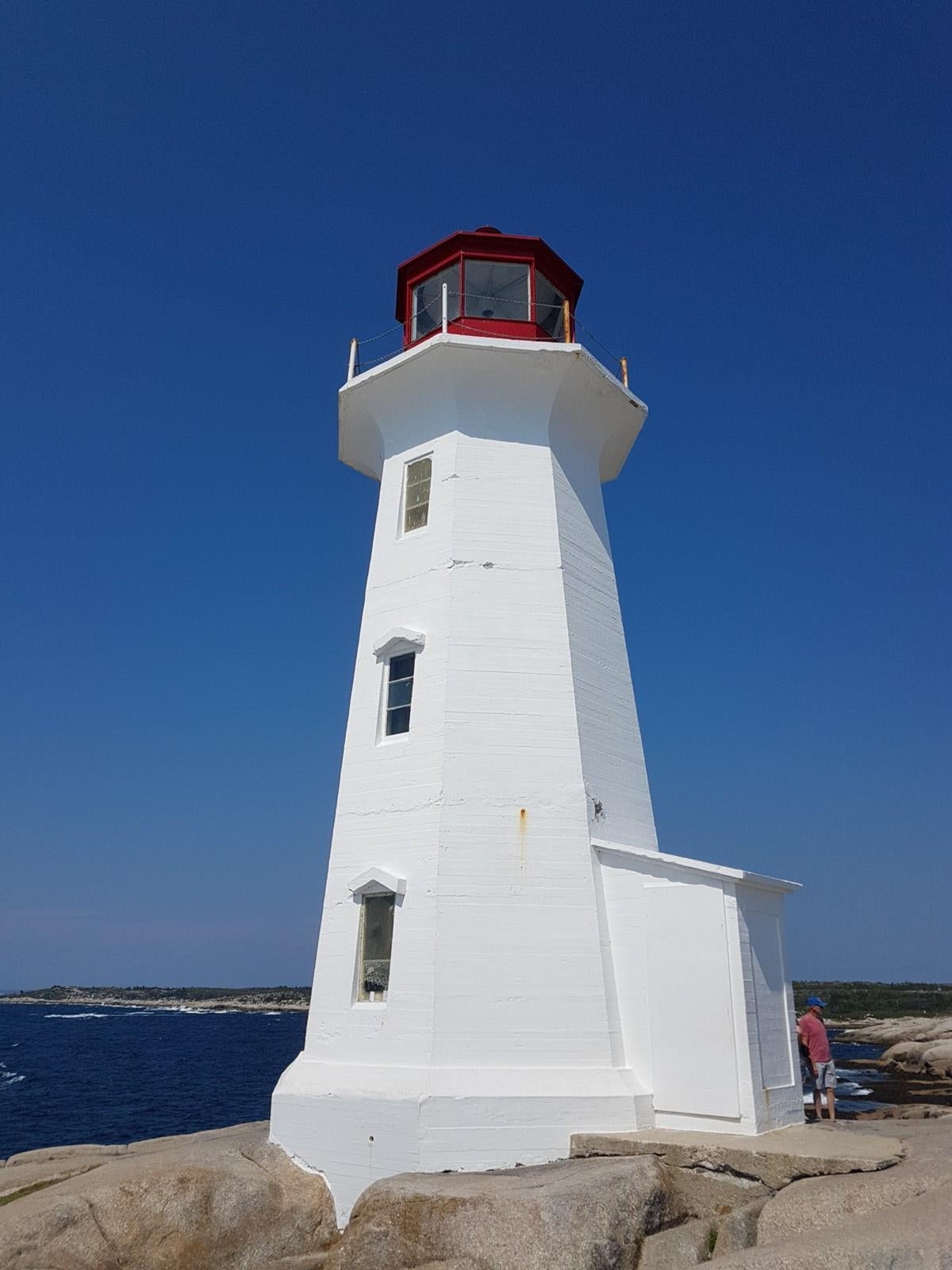 3 Churches of Mahone Bay, NS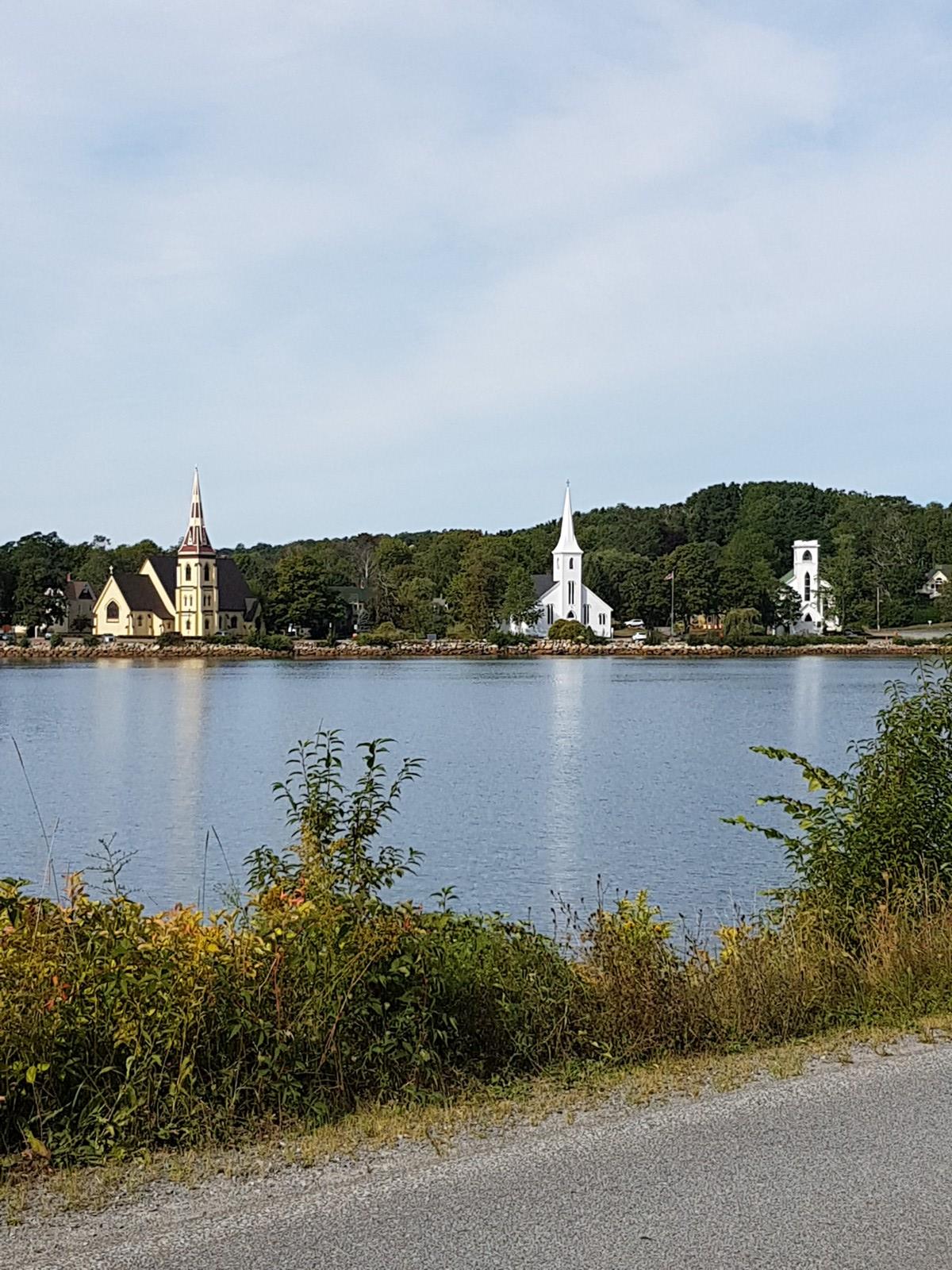 Discussing Real Estate Prices in PEI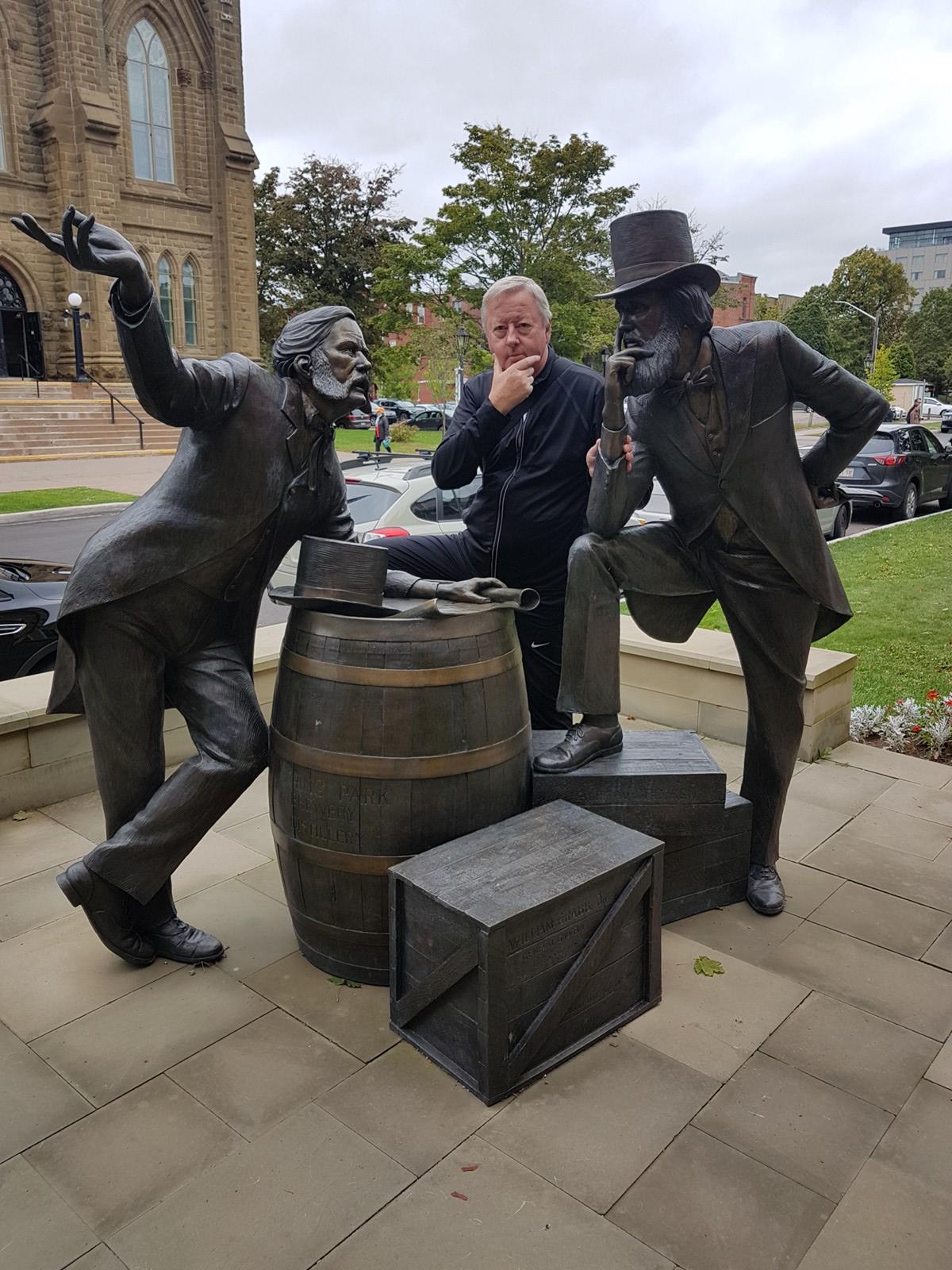 Driving the Cabot Trail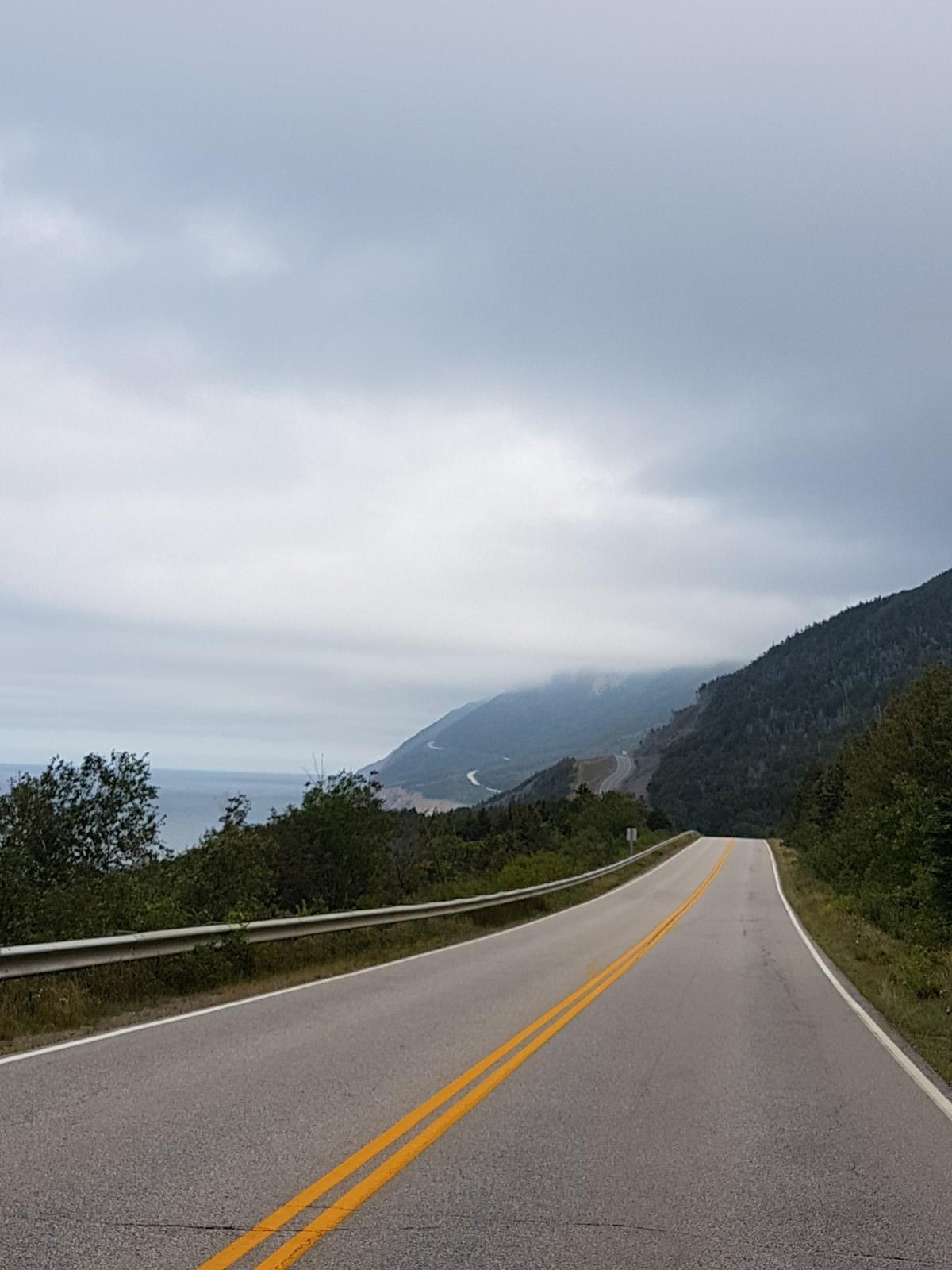 Chateau Frontenac Quebec City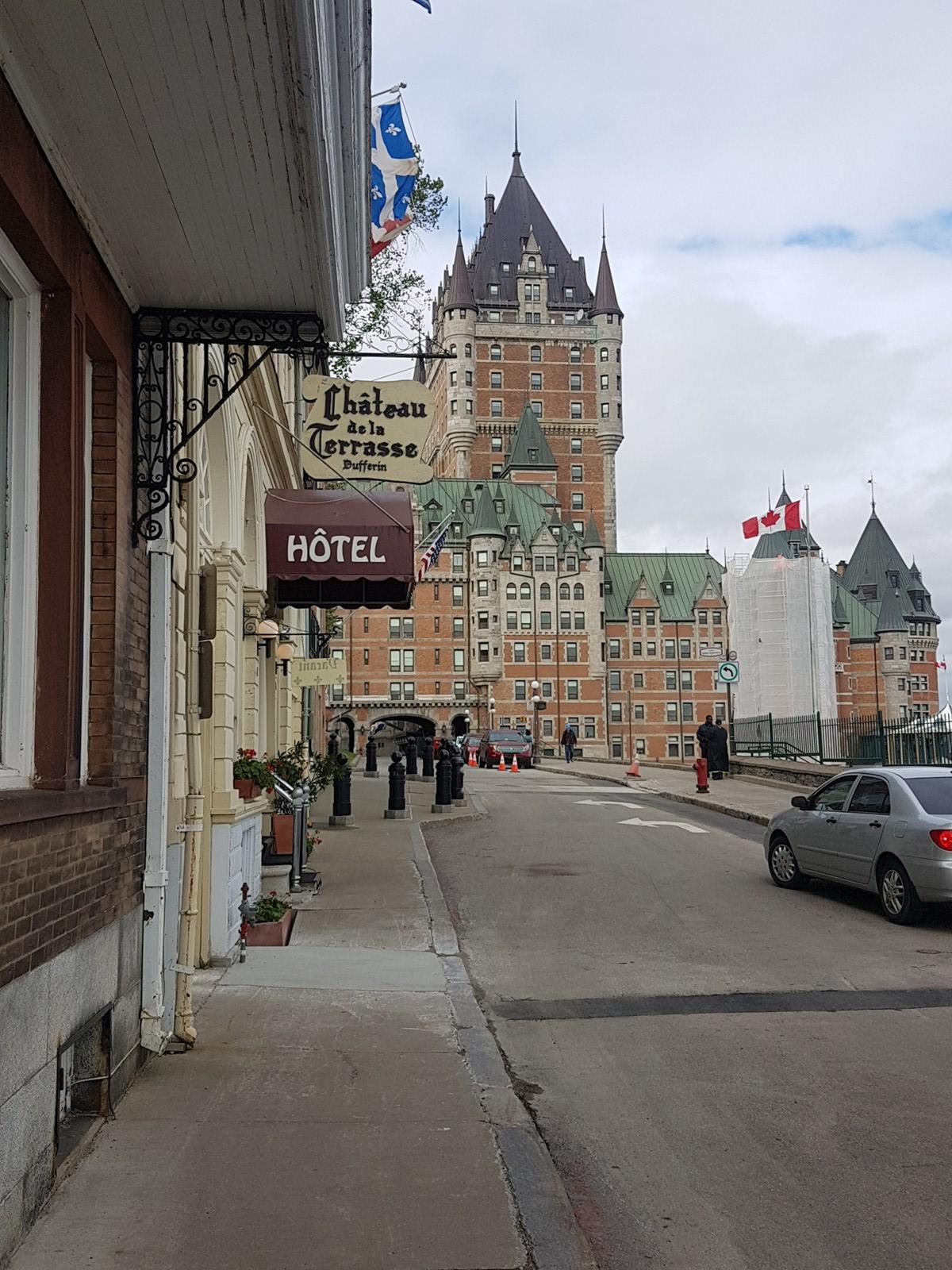 Keeping with historical tradition in Quebec City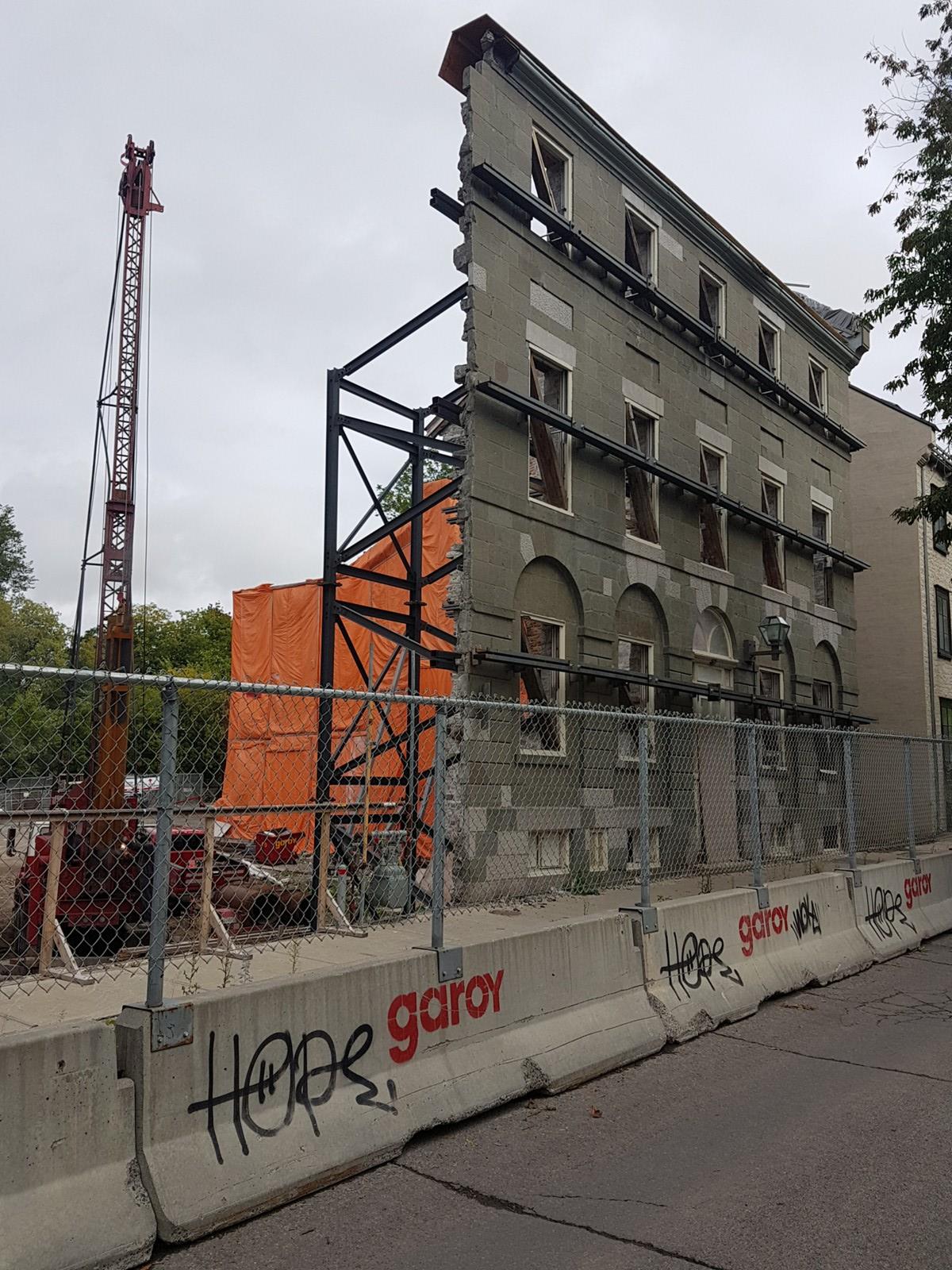 '
Riding the Funicular in Quebec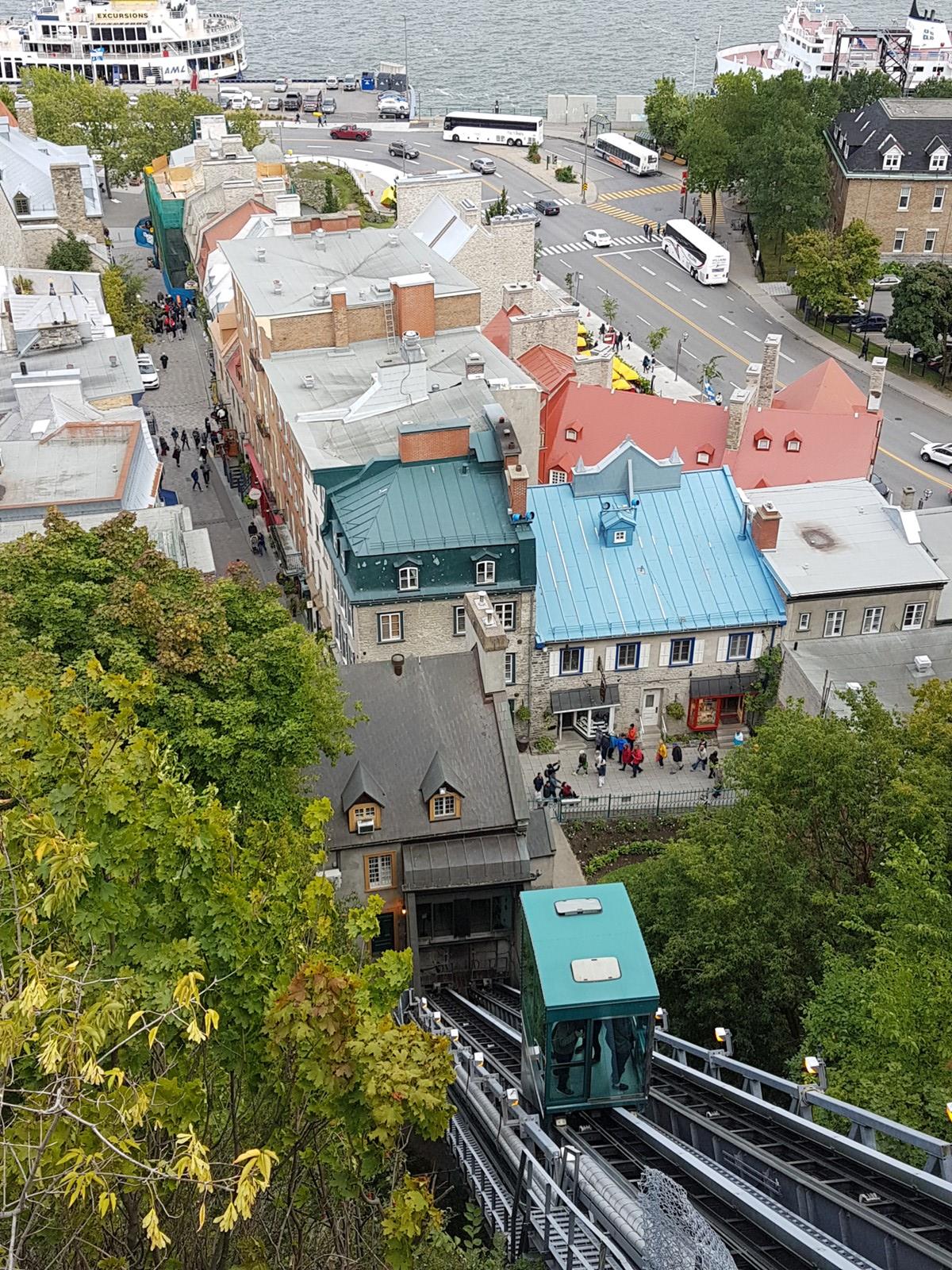 The streets of Quebec City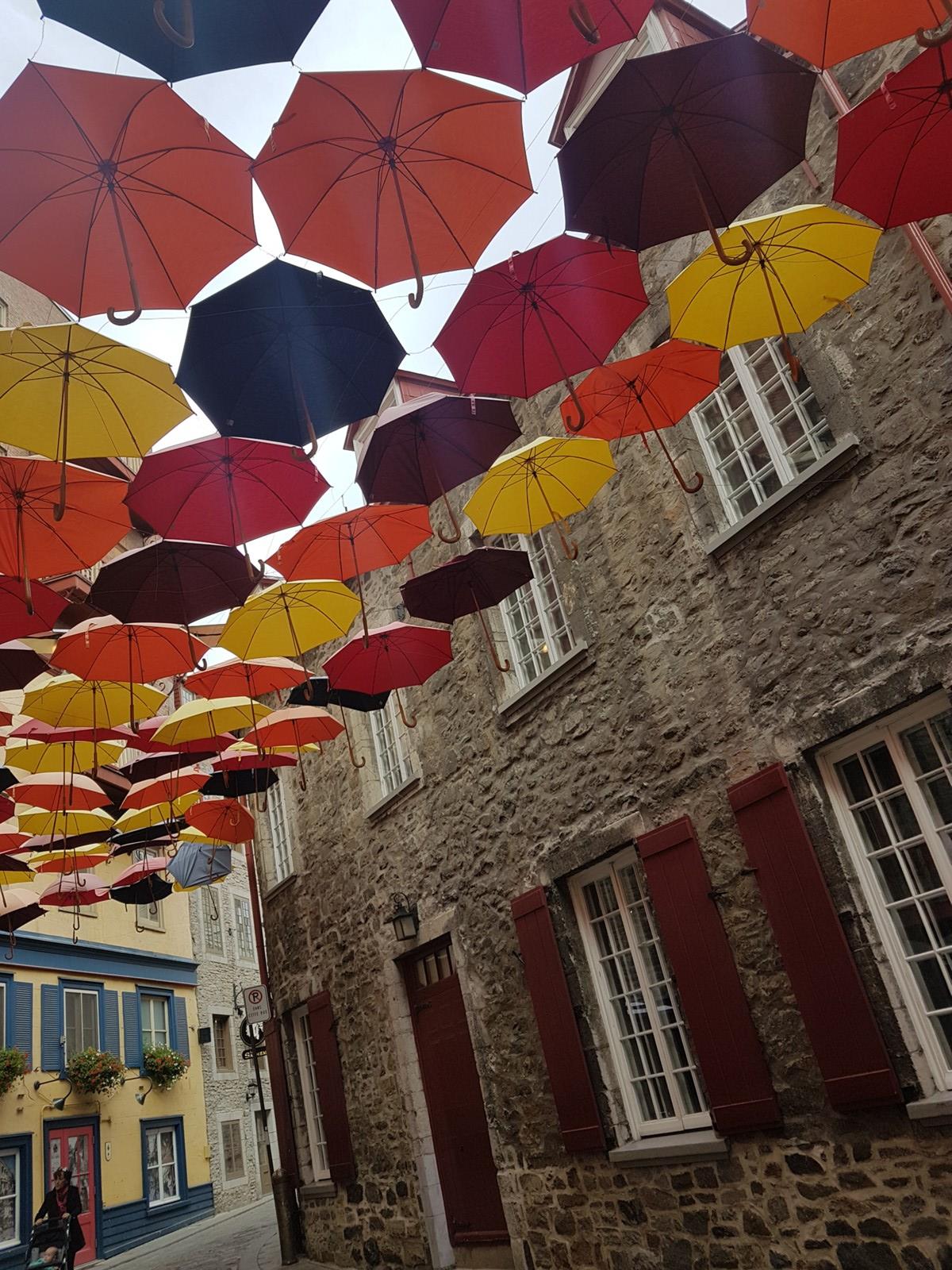 A Dali Original - just $895,000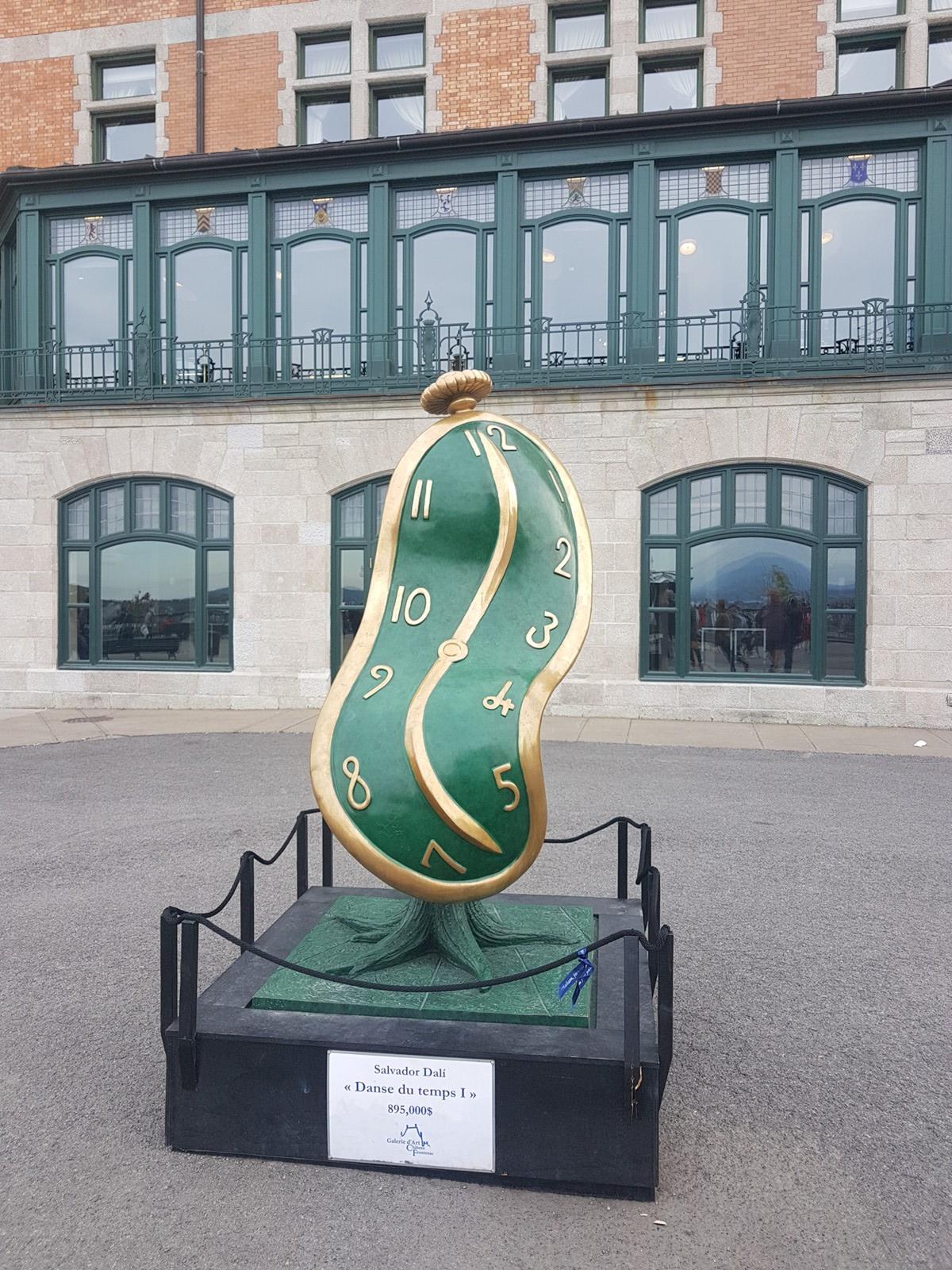 Uniforms from the battle of the Plains of Abraham 1750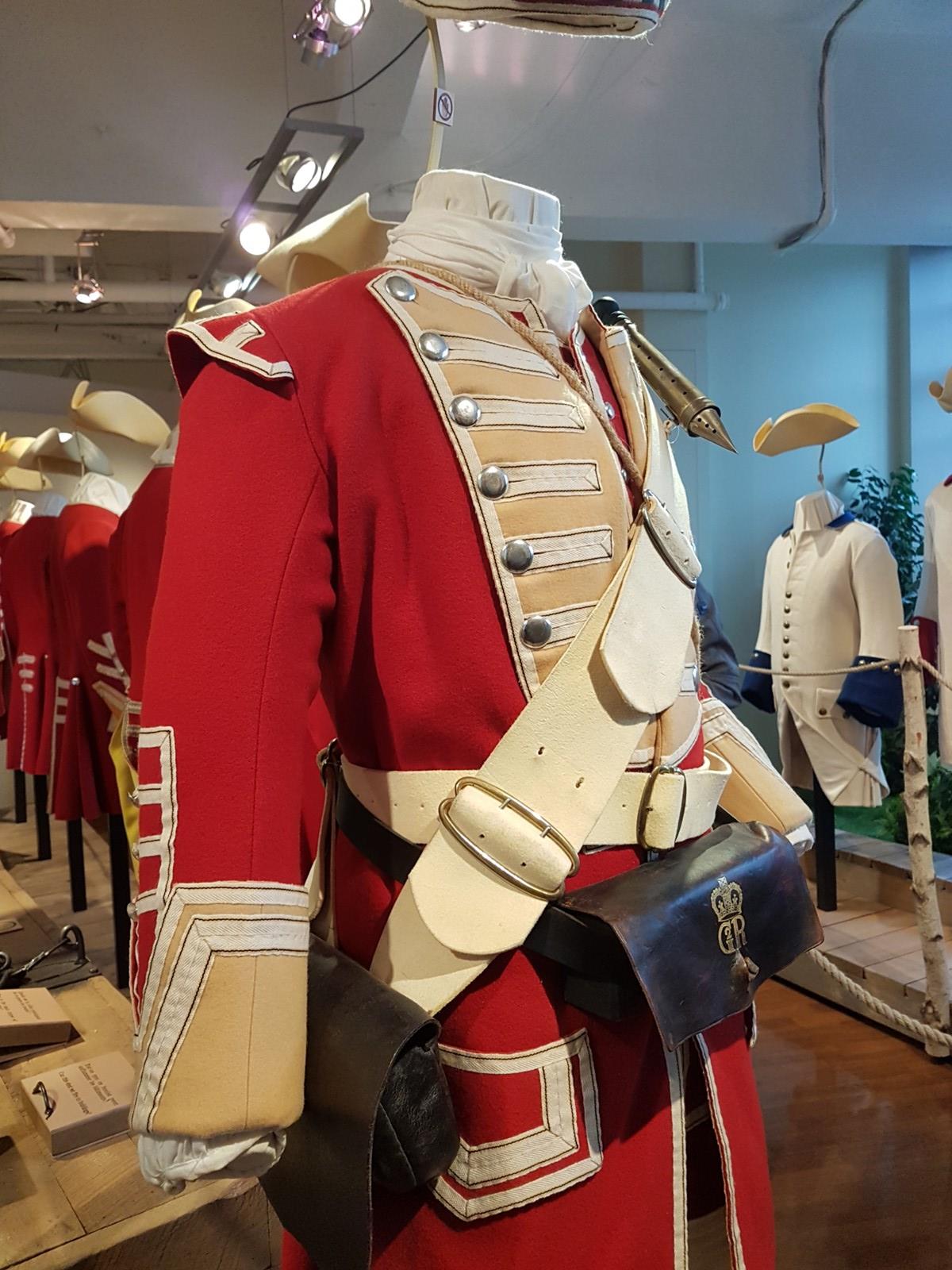 New Office hours?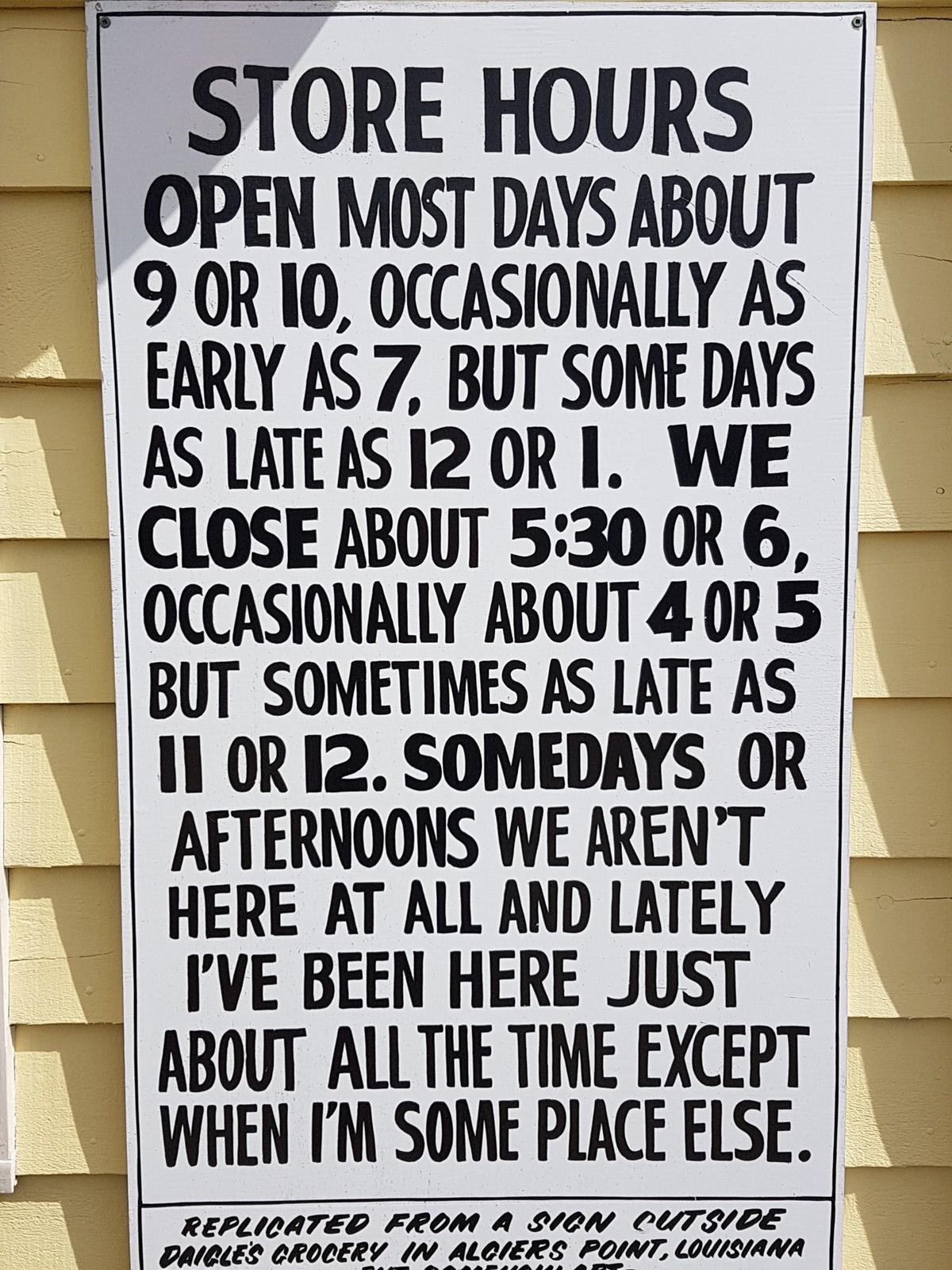 Best Fish & Chips in the Maritimes!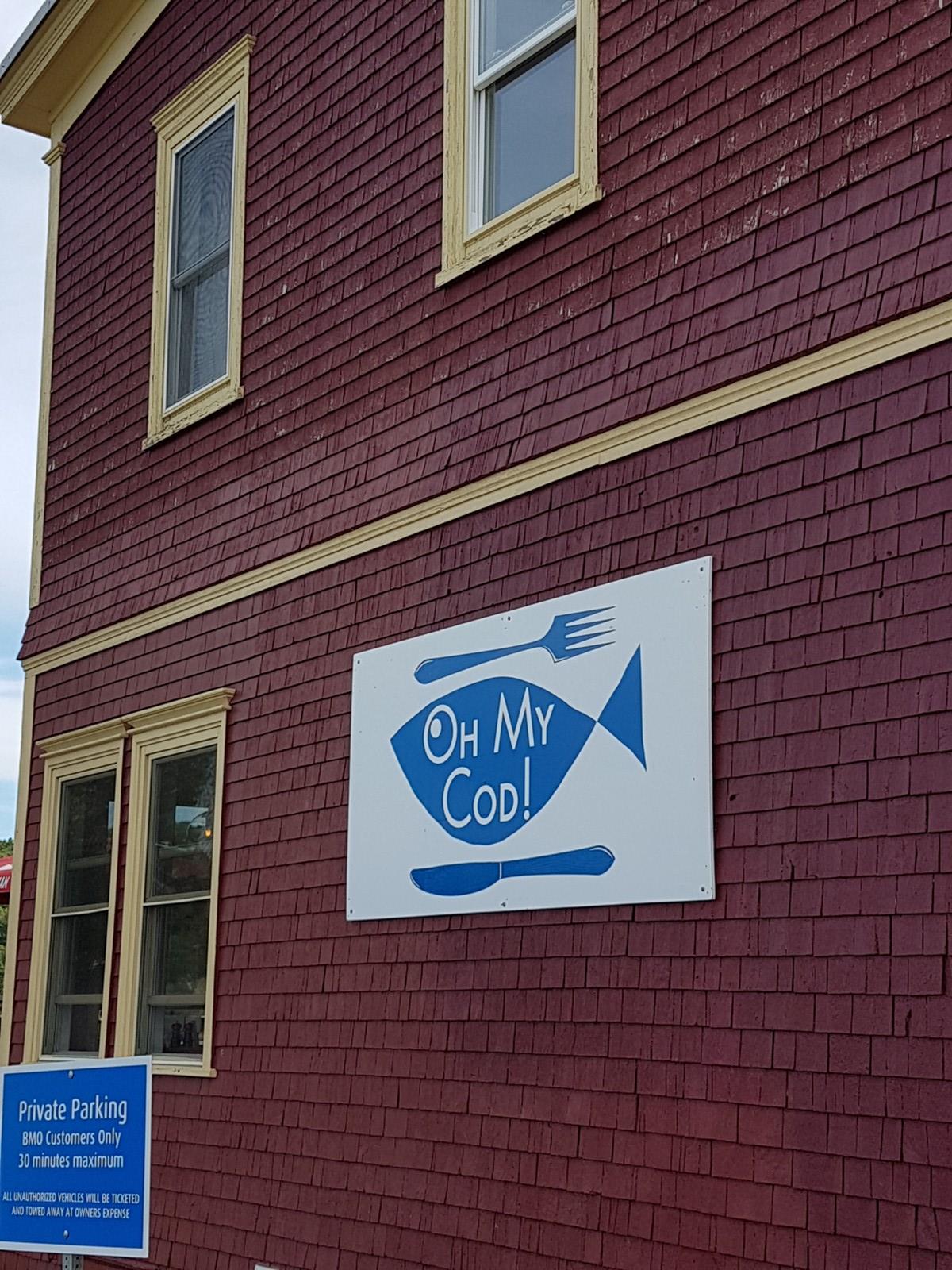 Changing of the guard at the Halifax Citadel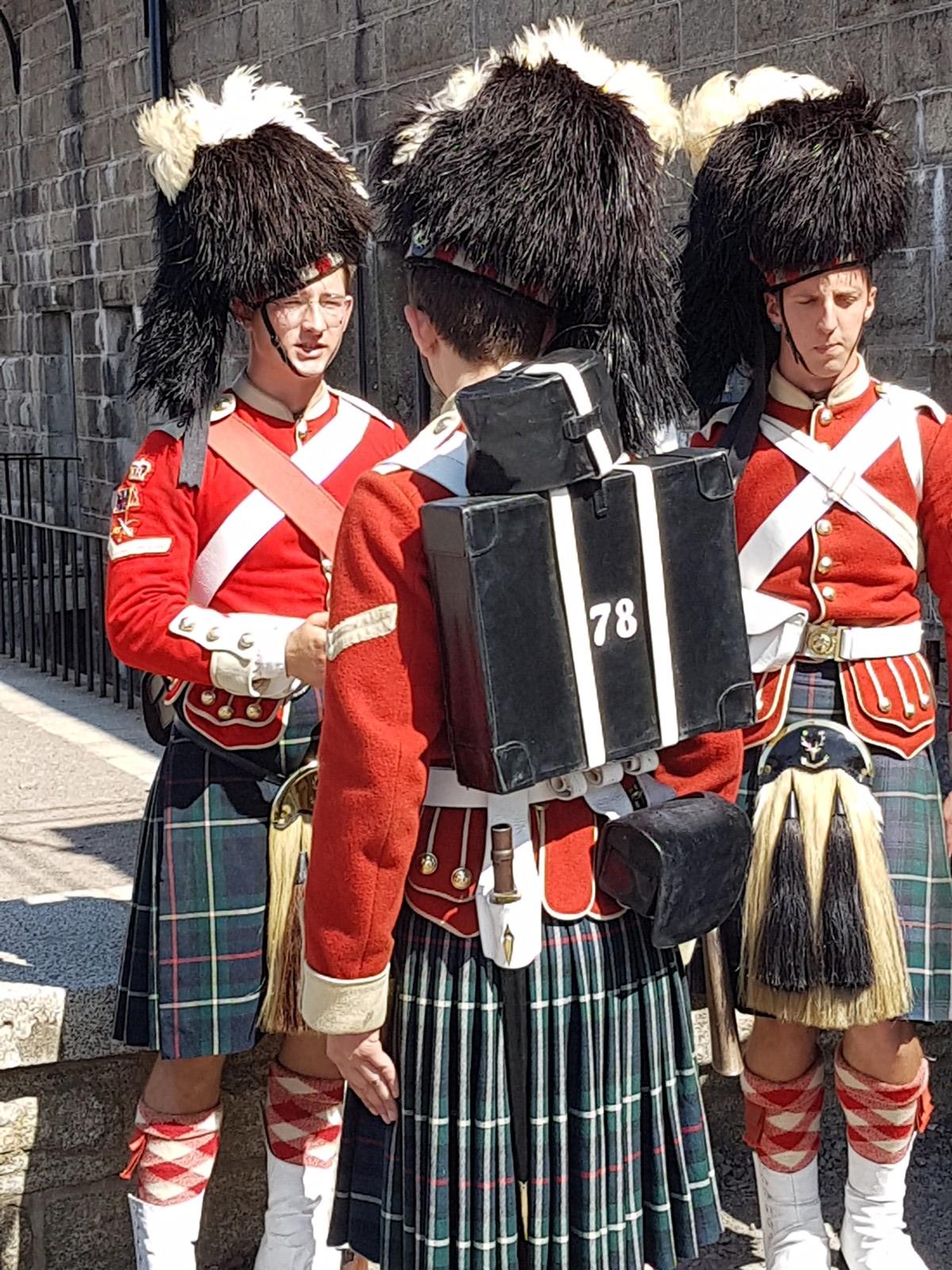 Best Food in Charlottetown - but I'm biased ;)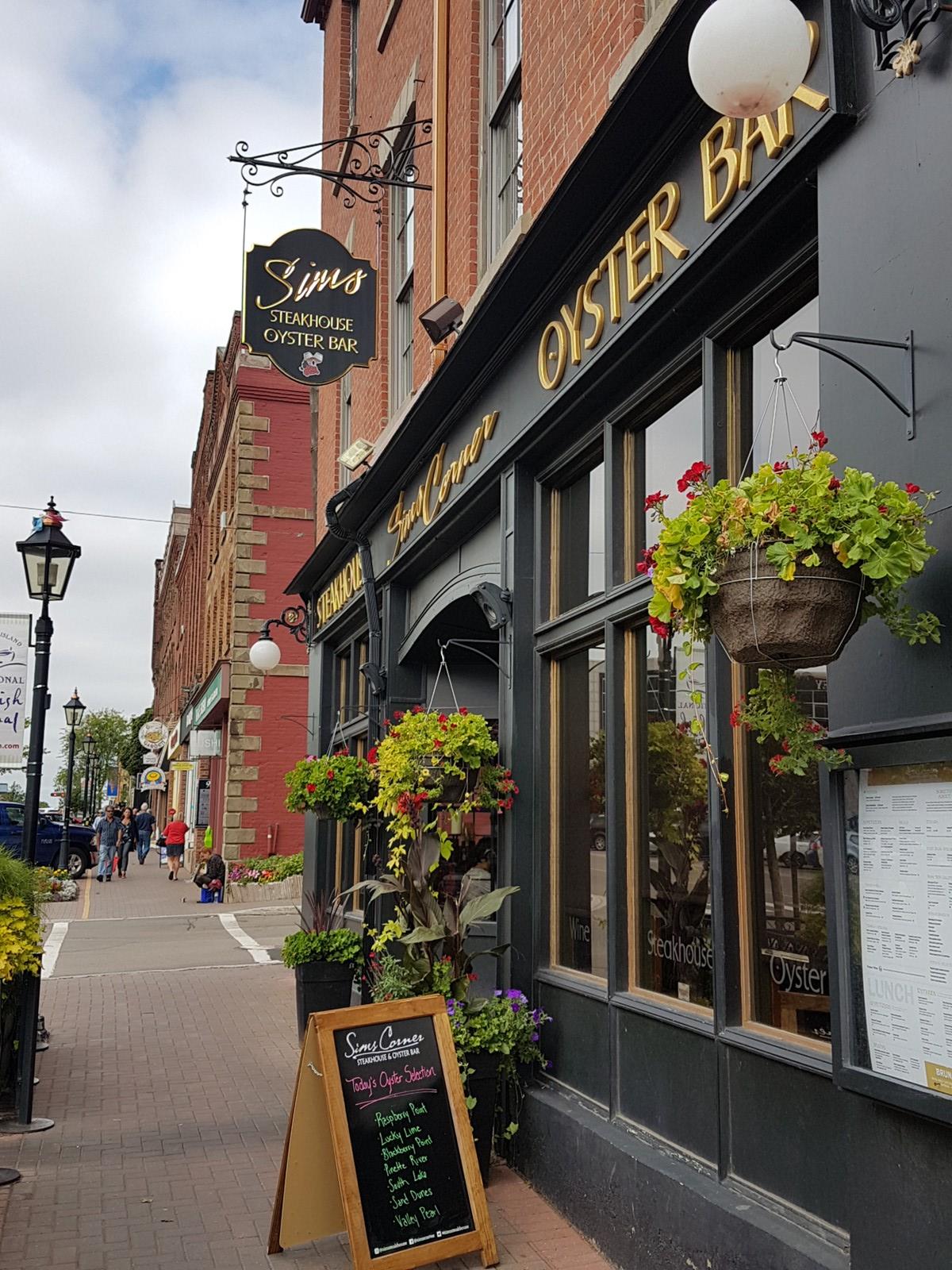 Best chocolates in PEI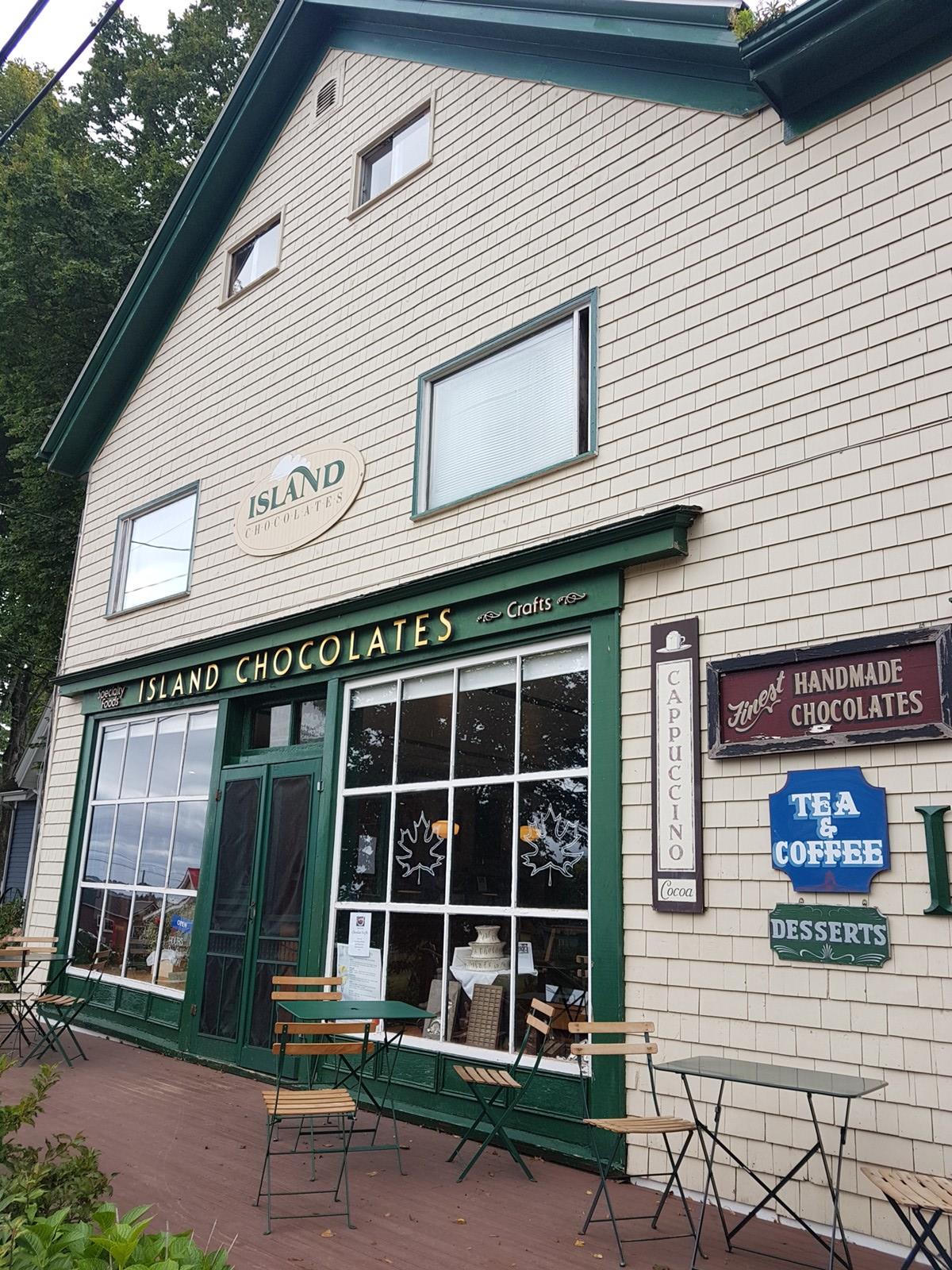 Thank you for reading! 
Derrick Sims