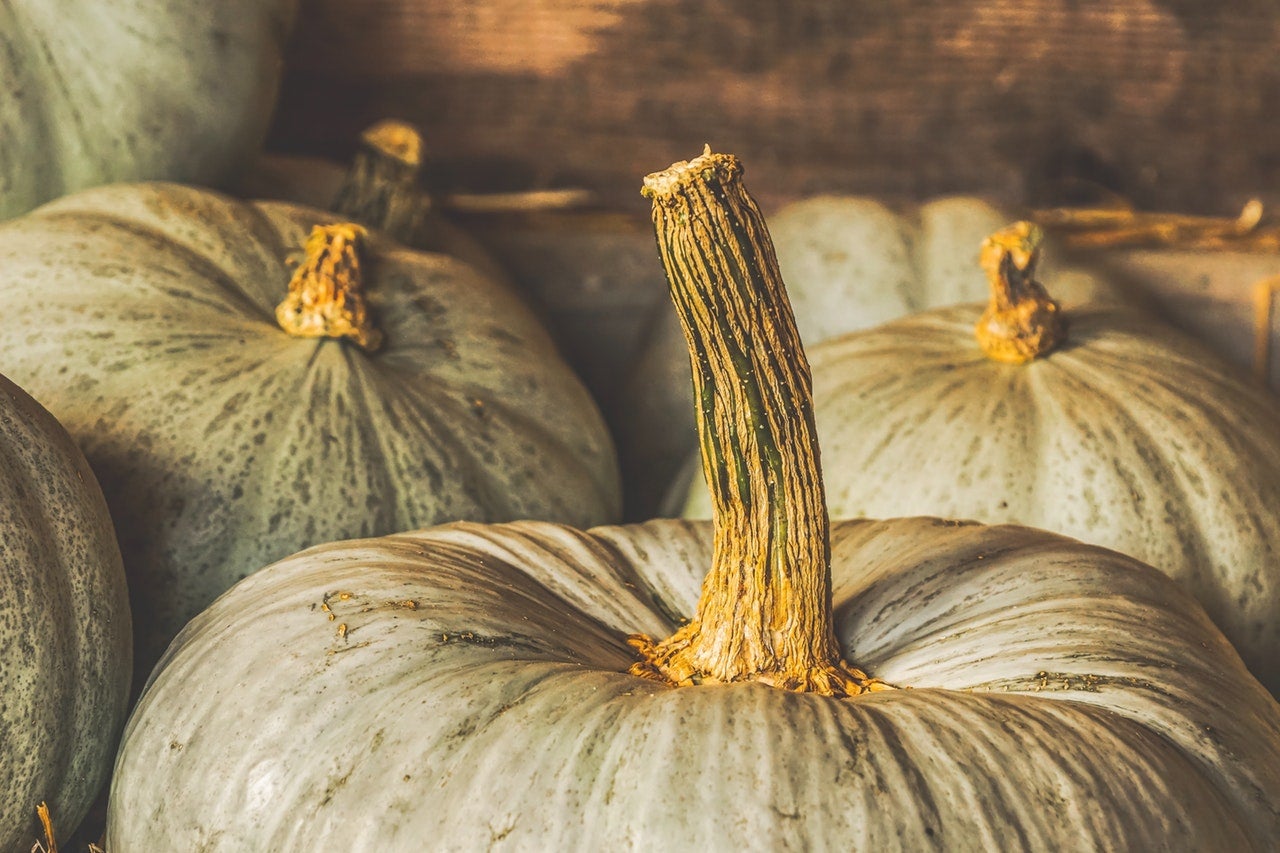 Welcome to October! 
This fall we expect to see the housing market in the Fraser Valley to remain balanced. Home sales in South Surrey/White Rock were actually up 75% this past September over this time last year! So as it would appear, people are starting to take action a little more quickly than previously this year and with that we've actually seen some people lose out on properties due to waiting too long. That doesn't mean you should ever rush a major decision like buying or selling a home, but it does mean that if you see your dream home, be ready to take action! :) 
I want to thank you for taking the time to read my newsletter each month. I have the privilege of working with so many great people and families in the home buying and selling process and for that I am very thankful. I wish you and your family a very Happy Thanksgiving! 
 The October edition of my newsletter includes: 
Fraser Valley Home Sales Stats for September
Article: These Environmental Upgrades Could Save Money and the World!  
Featured Listings 
Article: Halloween Decorating 101
Community Events
Happy Reading! 
Real Estate Advisor with
RE/MAX Colonial Pacific Realty