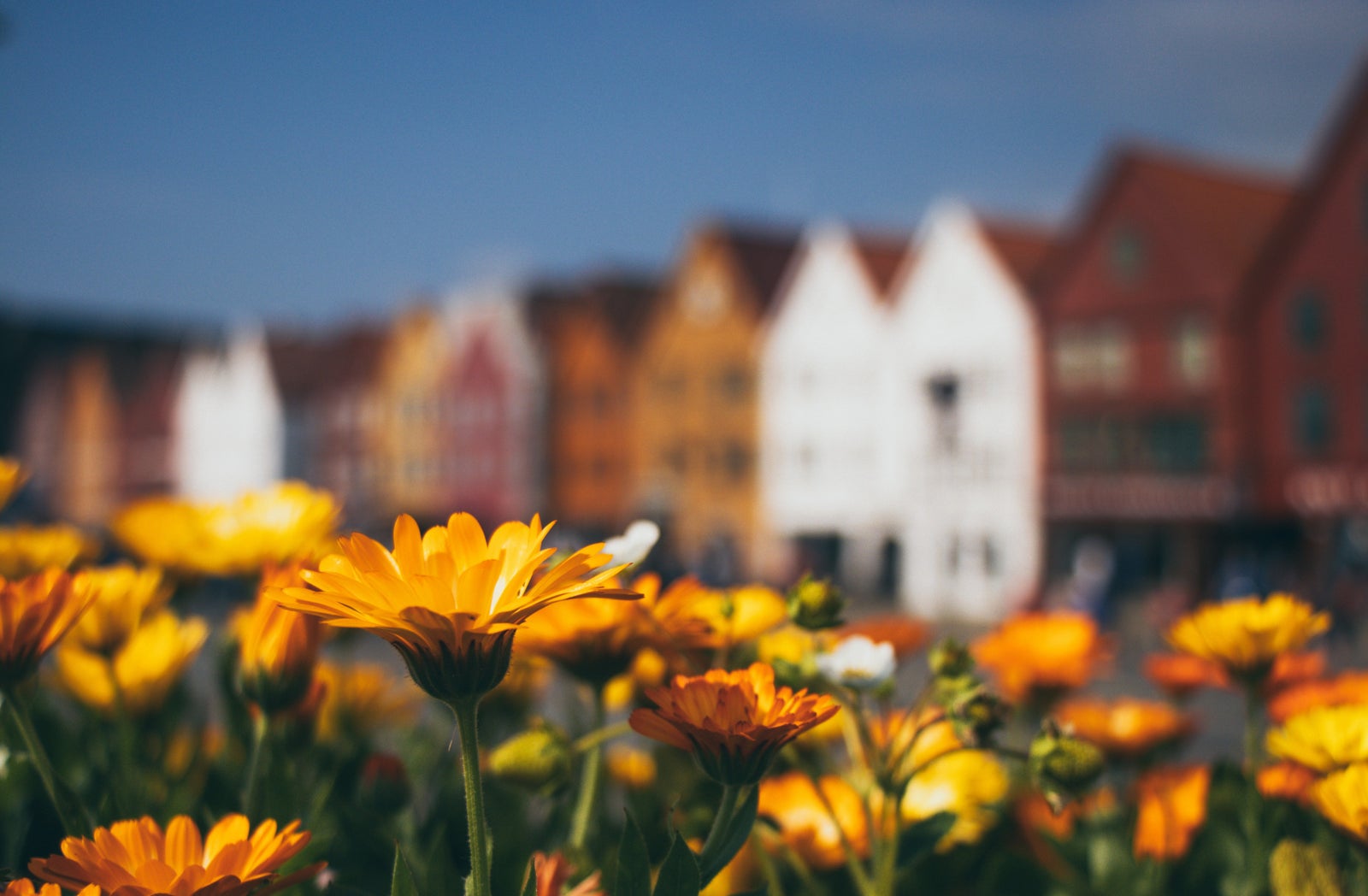 Welcome to September!
Wow that was one HOT summer housing market in the Fraser Valley!! In White Rock and South Surrey specifically, detached home sales were up 86.4% over August 2019, townhouses sales were up a whopping 102.2% and condos were up 23.8%.
Currently the supply just can't meet the current demand and in some cases homes are receiving multiple offers. It's hard to say if the market will continue like this into the fall but there are still buyers out there looking to make a purchase with few options in some price ranges. 
The September edition of my newsletter includes: 
Fraser Valley Home Sales Stats for August
Recent Sales
Featured Listings
Article: Design Trends Emerging During the Pandemic
Best of the Peninsula 2020 - VOTE NOW! 

Want to know the SOLD PRICE?

 Now you can! 
Community Events
Continue reading -->
click HERE