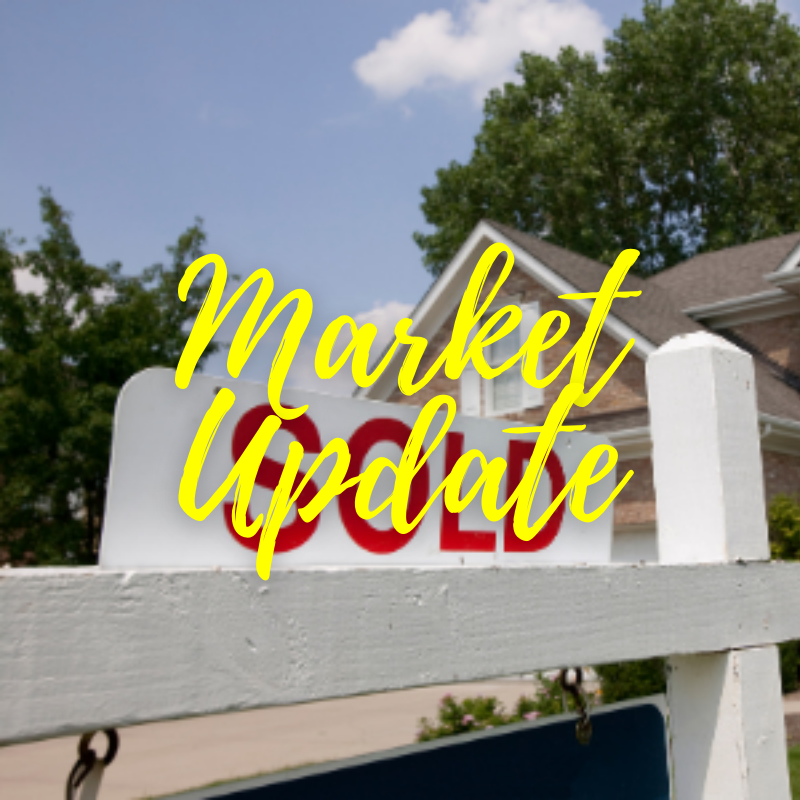 To say that the real estate market was so HOT that it was on fire, would not be an understatement in 2021! 
Low interest rates and high demand has made for soaring house prices in the Fraser Valley and resulting in many multiple offer situations. 
The Fraser Valley Housing Market Stats for February points out, "In February, the FVREB processed a total of 2,815 sales on its Multiple Listing Service® (MLS®), an increase of 108 percent compared to February 2020 and 64 percent more than were processed in January 2021. To provide a historical perspective, sales in February were 88 percent above the 10-year average for that month; and 18 percent higher than the previous record of 2,387 sales in February 2016."
Continue reading the Fraser Valley Housing Stats for February here: 
https://tinyurl.com/5zdnccdh 
**CHECK OUT MARKET STATS below for February - some pretty crazy increases in benchmark prices!! ?
This type of real estate market can be a challenging one, but with a strategic plan, we work with you to reach your real estate goals no matter the current state of the market.
Thank you for reading. 
Derrick, Ryan, and Leah