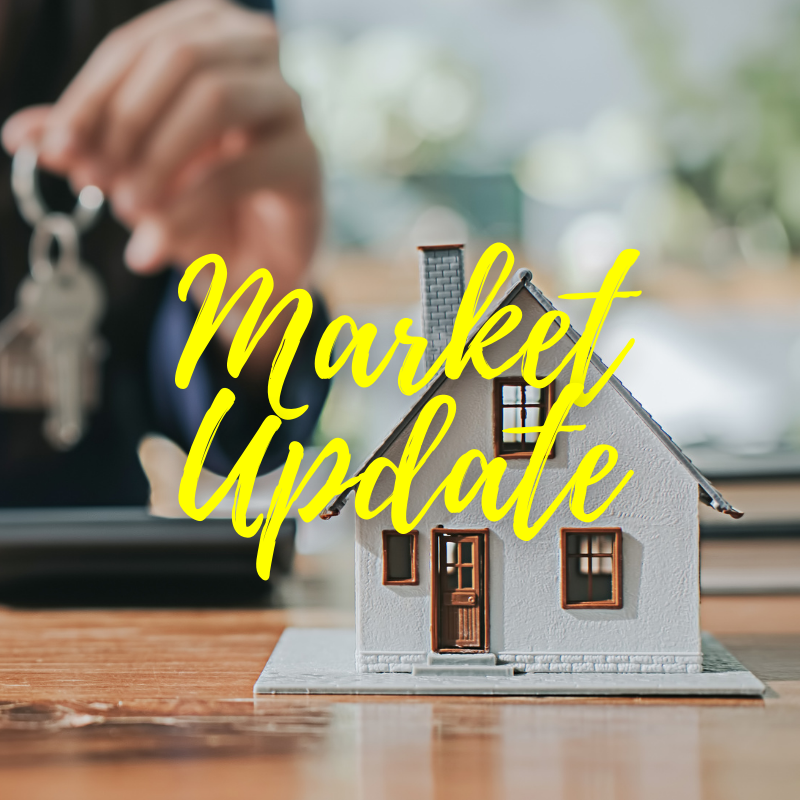 April was another record-breaking month in the Fraser Valley region with sales and benchmark prices increasing once again. Check out the infographic below with benchmark prices for the Fraser Valley region and White Rock/South Surrey specifically.

We are happy to report that many of our SIMS BLUE clients had very successful home sales in April. Congratulations to each of you! ?
The May edition of our newsletter includes: 
April Market Stats for the Fraser Valley and South Surrey/White Rock 

Sold Listings 

Featured Listings

Thank you for reading. 

Derrick, Ryan, and Leah 
Monthly sales and new listings in the Fraser Valley continue blistering pace; surge in inventory starting to calm prices
SURREY, BC – For the eighth consecutive month, Fraser Valley real estate saw record-breaking sales with April topping the previous monthly high set in 2016. The 2020/2021 pandemic seller's market in the Fraser Valley has now surpassed the previous longest stretch of seven consecutive, record-breaking months, last set in 2015/2016.In April, the Fraser Valley Real Estate Board (FVREB) processed 3,016 sales on its Multiple Listing Service® (MLS®), an increase of 338 per cent compared to April 2020 and a 9 per cent decrease compared to March. (Note that sales and new listings in April 2020 were significantly restricted due to the pandemic lockdown.) The previous record high for sales in April was 2,969 in 2016.Larry Anderson, President of the Board, said, "Although it remains very competitive and challenging for buyers, April could be the turning point in this historic market. In the last couple of weeks, we have seen evidence of a change in pace."In general, we're seeing fewer multiple offers, fewer subject-free offers, and homes over-priced are starting to sit longer. These are positive signs that the market is responding to near-record levels of new inventory."The Board received the highest volume of new listings ever in March 2021 and that elevated pace continued in April. Last month, the Board received 5,018 new listings, an increase of 254 per cent compared to April 2020, and a decrease of 1 per cent compared to March 2021. The influx of new listings improved supply with total active inventory reaching 6,030 in April 2021, 20 per cent higher than in March and the highest it's been in six months.
Continue reading 
HERE