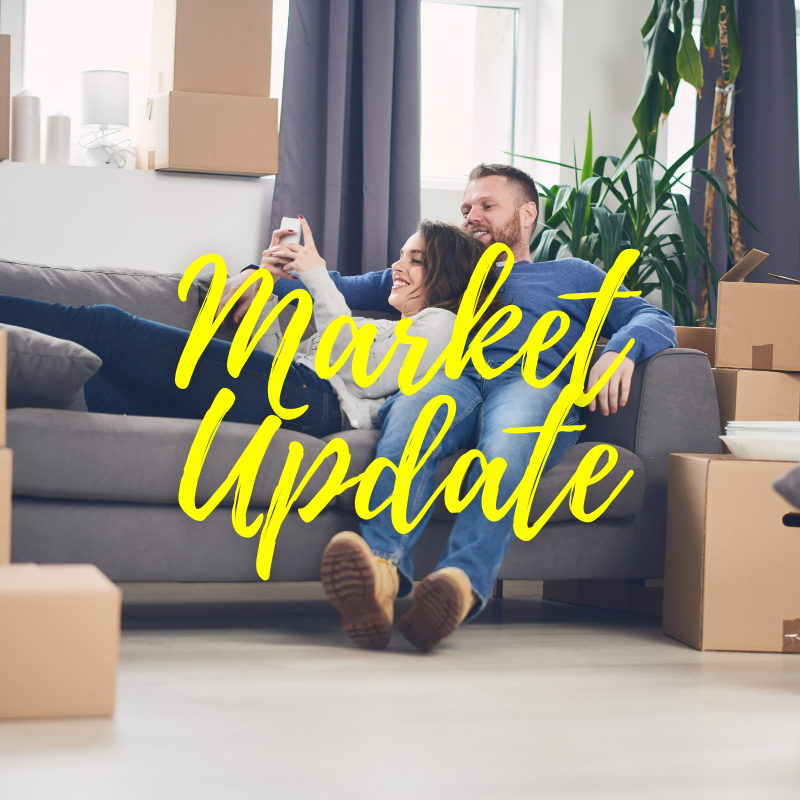 May was another busy month in home sales in the Fraser Valley with an increase in inventory coming onto the market. With the increase of inventory, we are starting to see fewer multiple offer situations and fewer buyers competing when multiples do happen.
A busy spring in home sales means a busy summer of people moving. Summer is a great time to move as the weather is better and if you have school-aged children, they can start a new school at the start of the school year in September. But remember, it may be more challenging to find a mover for your specific moving date, so book early. 

We are happy to report that May was another successful month of sales and purchases for our clients. Congratulations to each of you! 
The June edition of our newsletter includes: 
May Market Stats for the Fraser Valley and South Surrey/White Rock 

Article: Mortgage Stress Test: New Rules in Effect June 1

Sold Listings 

Featured Listings

Thank you for reading. 

Derrick, Ryan, and Leah 
Near record-breaking new listings in the Fraser Valley not enough to match insatiable buyer demand
SURREY, BC – Fraser Valley's extraordinary pandemic real estate market continued to break sales records – for the ninth consecutive month – while at the same time, reaching near-historic levels of new listings in May.In May, the Fraser Valley Real Estate Board (FVREB) processed 2,951 sales on its Multiple Listing Service® (MLS®), an increase of 267 per cent compared to May 2020 and a 2 per cent decrease compared to April. (Note that last year, the market was significantly restricted due to the lockdown.) The previous record high for sales in May for the Fraser Valley region was 2,911 in 2016.Larry Anderson, President of the Board, said, "Demand hasn't changed. What's changed is supply. In the last three months, buyers have 40 per cent more inventory to look at in the Fraser Valley and it's allowed them to take back a little control."We're seeing resistance to multiple offers and buyers adjusting their offers, or even waiting, because they have more selection. We're a long way from a balanced market, but supply is helping us to head in the right direction."In May, the Board received the second-highest volume of new listings ever; approaching May 2018 levels. The Board received 3,926 new listings in May, an increase of 78 per cent compared to last year, and a decrease of 22 per cent compared to April 2021. The month ended with total active inventory sitting at 5,868, a 3 per cent decrease compared to April, and 9 per cent less than May of last year.
Continue reading the May Fraser Valley Stats 
HERE
Finish reading our JUNE MARKET UPDATE -->
HERE