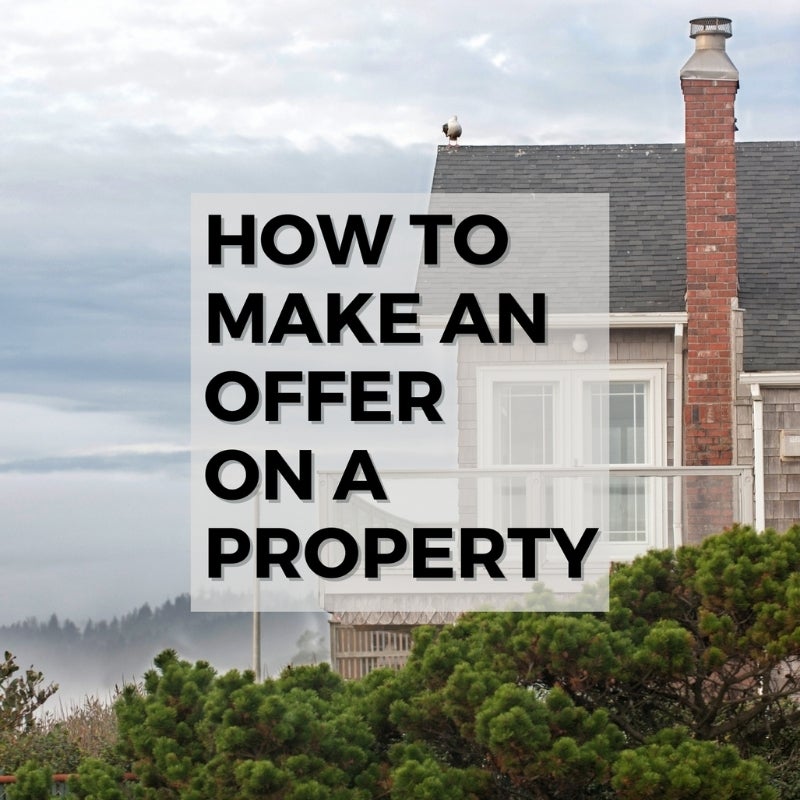 Once you find a property that you truly feel fits your needs, the next step is to prepare an offer.
The majority of offers will use a standard MLS contract called a CONTRACT OF PURCHASE AND SALE. You and your agent will go over the terms and conditions of the offer together.
Here are some key terms to be familiar with before offering on a property:
Deposit
There is no standard deposit amount but a common practice in the Metro Vancouver and Fraser Valley marketplace is a deposit of around 5% of the offered purchase price.
The deposit is typically paid within one day of subject removal in the form of a certified cheque or bank draft. It will be held in a brokerage trust account until completion.
Purchase Price
Prior to an offer, your REALTOR® will prepare a Comparative Market Analysis on the property to determine its actual market value. Once you have a value in mind, your agent will negotiate on your behalf to get the best price possible.
Completion and Possession Dates
What day would you like to move into your new home?
You will need to ensure that there is enough time to complete the sale (usually at least two weeks).
What are your current living arrangements?
Do you need time to sell your property?
If you are renting, when does your lease expire and how much notice will you have to give your landlord?
Inclusions
This is a list of items which are not attached to the building (chattels), but which you state are to be included in the sale price, such as fridge, stove, dishwasher, washer, dryer, microwave, window coverings, etc.
Exclusions
A list of items which you would like to be removed (typically used to exclude undesirable fixtures or appliances).
Subjects
A list of conditions to be satisfied before the sale can happen. Some Subjects could include financing, building inspection, document review, legal and accounting advice, oil tank scan, etc. These subjects have a 'Subject Removal Date' (which are outlined in the offer).
Offer Expiry
The time at which the offer will expire and can no longer be accepted.
Once you make an offer, the Seller will respond in one of three ways:
1. Accept the offer exactly as written: 
This creates a legally binding contract.
2. Reject the offer outright: 
The negotiation stops, as the seller is not interested.
3. Counter-offer: 
If the seller changes anything at all on your original offer, the seller is considered to have rejected your offer (they can no longer accept) and to be making a new offer back to you. 
This new offer is referred to as a 'Counter-Offer' and will have a new expiry time. When you receive a counter-offer, you then have the same three options as the seller had. This process will continue until an offer is accepted or it is decided an agreement cannot be reached.
--
Did you know this article and many others can be found in our comprehensive Buyers Guide?
Download the SIMS BLUE Buyers Guide.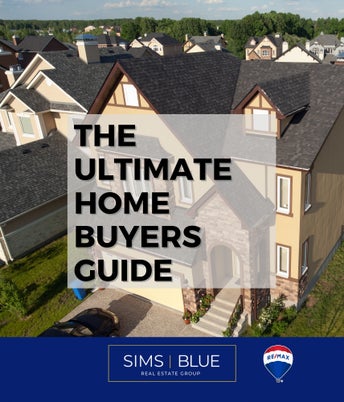 Who are we? SIMS BLUE is a top producing, award-winning Real Estate Group with 40+ years of combined industry experience. We've helped buy and sell thousands of properties throughout Metro Vancouver, the Fraser Valley, and in particular, White Rock and South Surrey.
If you have any questions about Buying, Selling, or Investing, please contact us today.
Phone: 604-541-4888 or 1-800-226-8693
Email: info@soldbysimsblue.com