You don't want to let your dream home slip away because of unforeseen financial circumstances. Follow these mortgage tips to help get the most out of your investment.
Get the Stamp of Pre-approval
Getting pre-approved for a mortgage helps you understand how much you can borrow before going through the mortgage application process.
Think of it like a mortgage estimate that:
Is cost-free
Saves you time by eliminating homes you can't afford
Lets you to make an immediate offer when you find a home
Puts you in a better position for negotiating with the seller
Locks in an interest rate for a period of time, which could save you money if rates increase during the search for your dream home
Do Your Credit Report Homework
Attain your credit report well in advance before applying for your mortgage. Checking for errors and other items which need addressing can help you improve your credit score.
Your ability to get a desired mortgage rate largely depends on the information contained in your credit report.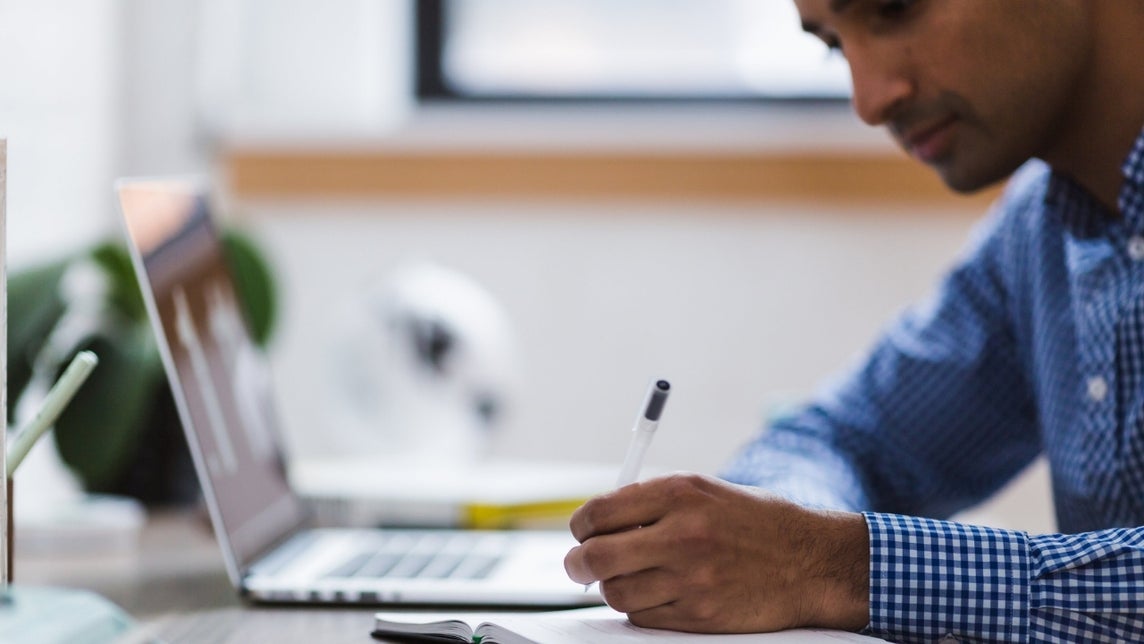 Get Organized
Prepare the necessary documents in advance. This will save you time and ensure a smooth application process. Depending on the type of mortgage you're applying for and your employment situation, various documents are needed.
Your mortgage lender will need:
Personal Information
Employment Details
Investment and Banking Information (e.g., RRSP, Mutual Funds, Stocks)
Assets (e.g., car, boat, any other property)
Debts (e.g., lines of credit, car payments, support payments)
Permission to do a Credit Check
Consider the Future
Your mortgage should be planned in accordance with your future.
Your plans may change, but the goal is to reduce financial risks.
Ask yourself the following questions:
How long do I plan on staying in this house?
Can I afford to wait longer and save for a larger down payment?
How high is my risk tolerance?
Inform Yourself
It's important to be well informed prior to applying for a mortgage. Understanding the options and procedures involved with buying real estate will be hugely beneficial to your plans and finances.
Your mortgage is a long-term commitment, and like all big decisions, it needs to be researched and well thought out ahead of time.
--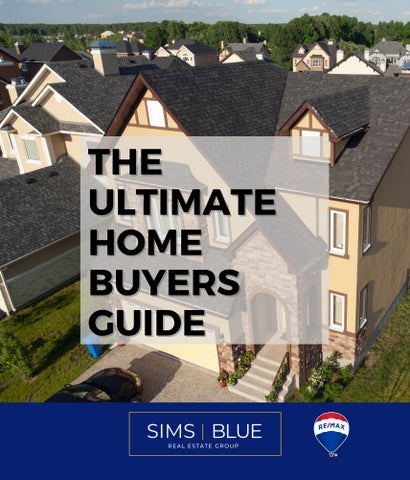 Who are we? SIMS BLUE is a top producing, award-winning Real Estate Group with 40+ years of combined industry experience. We've helped buy and sell thousands of properties throughout Metro Vancouver, the Fraser Valley, and in particular, White Rock and South Surrey.
If you have any questions about Buying, Selling, or Investing, please contact us today.
Phone: 604-541-4888 or 1-800-226-8693
Email: info@soldbysimsblue.com