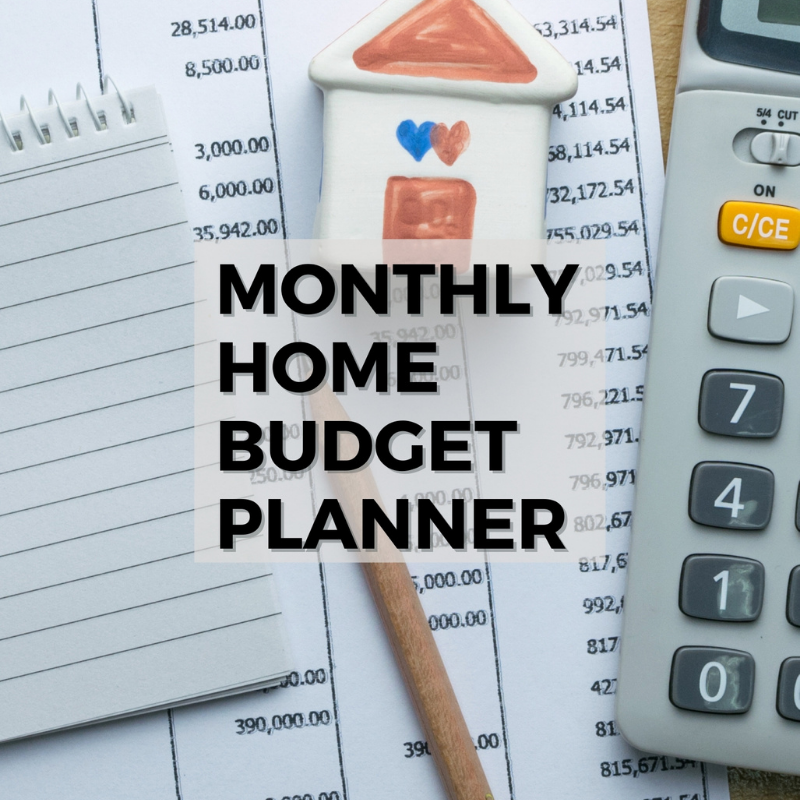 The Monthly Home Budget Planner
When purchasing a home, it is imperative to consider all the costs associated with home ownership and the cost of living.
There are many monthly expenses to keep in mind to ensure your finances are in order before you commit to a significant investment.
Use the Monthly Home Budget Planner on the next page to help give you a clear idea of your cash flow every month. This will help you keep your finances in order and will help you avoid being "house poor."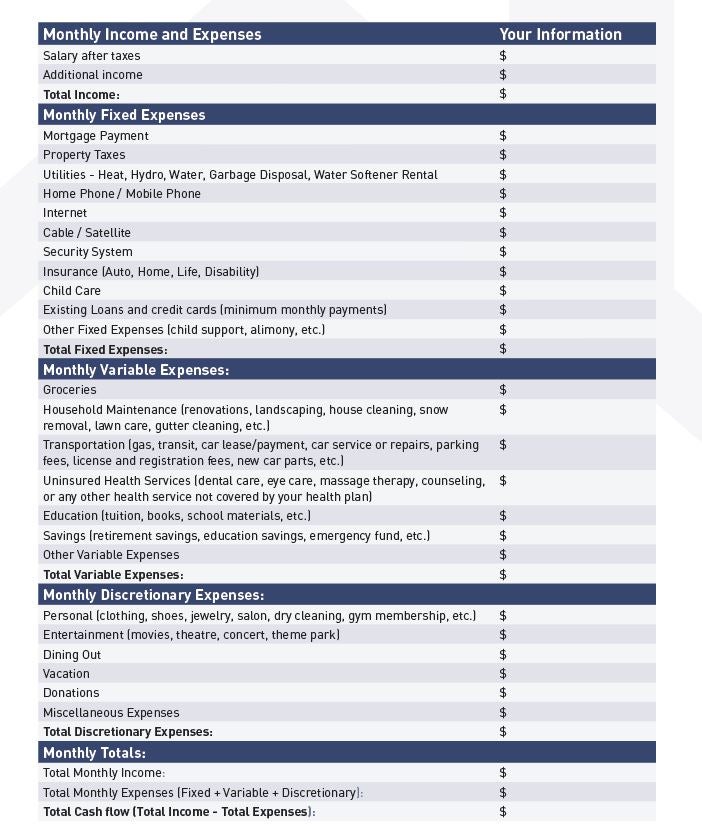 These expenses, along with your mortgage payments must not exceed what you are able to afford with your income. Financial Institutions suggest that your total housing costs should not exceed 32% of your monthly income.
Once you have accounted for all possible expenses and incidental costs, you can best determine what a realistic monthly mortgage payment would be for you.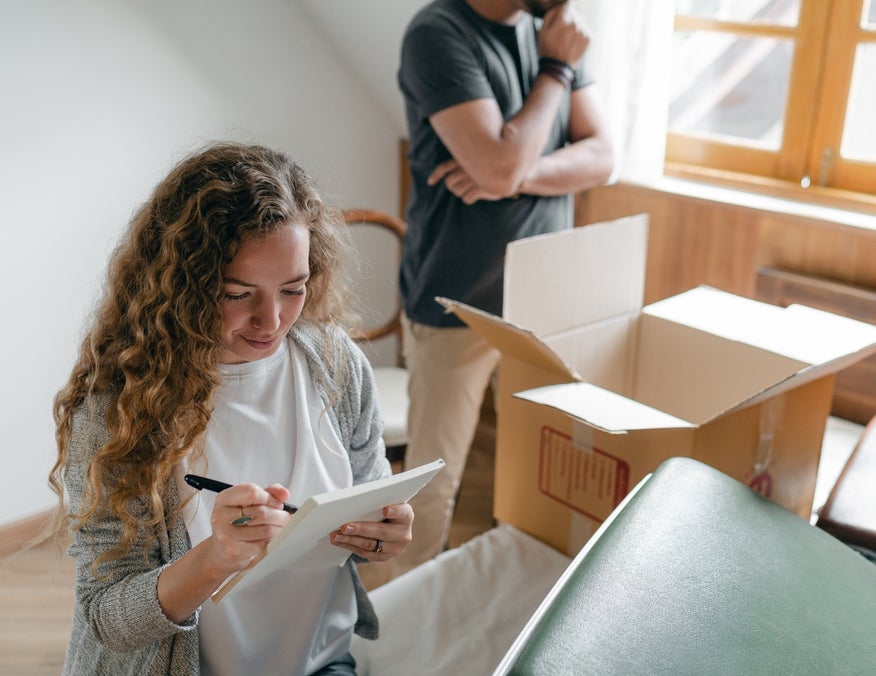 Understanding your budget early in the Home Buying Process, allows you to search for homes you can afford to live in comfortably. Share this number with your real estate agent so they know which potential properties to show you.
Stay smart and stick to your monthly budget planner to keep yourself on track.
--
Who are we? SIMS BLUE is a top producing, award-winning Real Estate Group with 40+ years of combined industry experience. We've helped buy and sell thousands of properties throughout Metro Vancouver, the Fraser Valley, and in particular, White Rock and South Surrey.
If you have any questions about Buying, Selling, or Investing, please contact us today.
Phone: 604-541-4888 or 1-800-226-8693
Email: info@soldbysimsblue.com