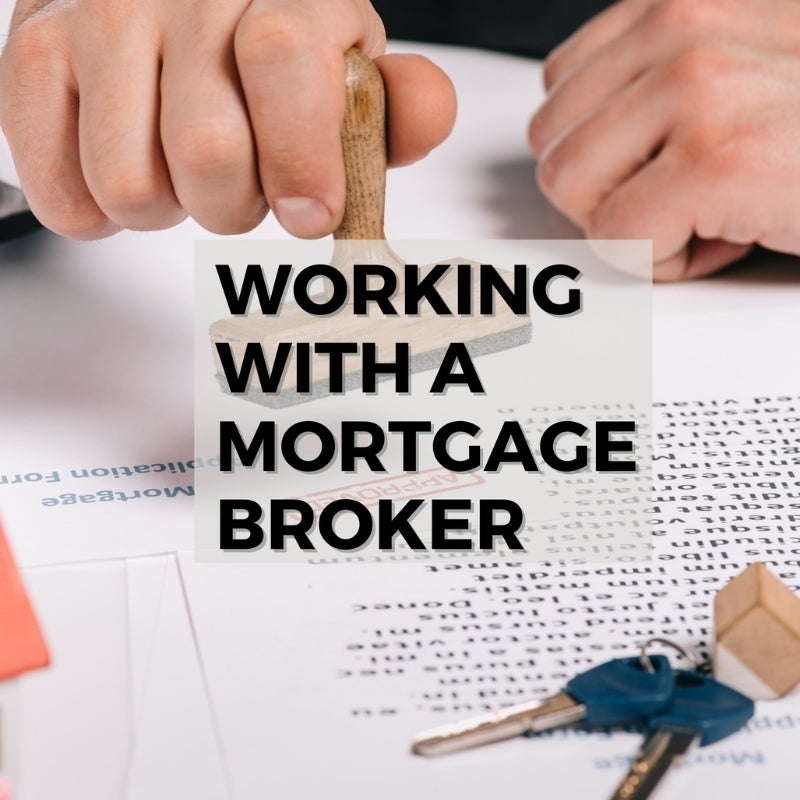 Mortgage Brokers are a great place to start when you are exploring your financial options. They typically have more financing options and more flexibility when it comes to lending criteria.
A common misconception is that you pay a Mortgage Broker, when, in fact, they are paid by the lender.
Questions for your Mortgage Broker
Brokers act as the middleman between homebuyers and lenders. They can often find mortgages from a range of sources that may not be open to individual lenders. However, they may receive payments to recommend some loans over others.
If using a broker, the following questions should be asked:
How is the broker paid?
Are any incentives gained from certain loans?
How much will be made from the loan that is being suggested?
Who are the top lenders that the broker works with?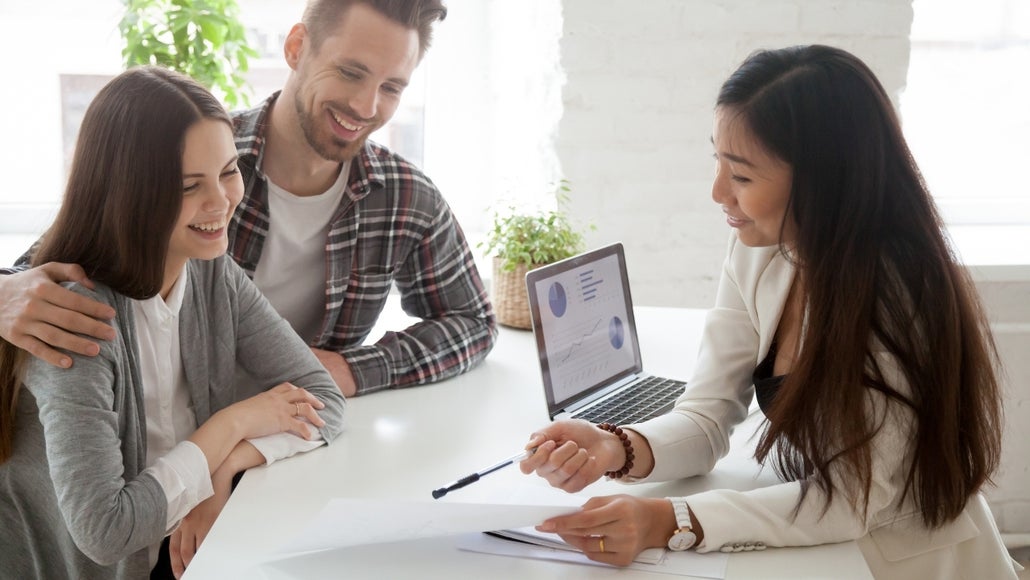 Questions About the Mortgage
It could take several attempts before you find the right lender for you. You'll also want to ask more specific questions about the loan products.
Interest rates
What interest rates can they offer?
How will different rates affect the payments?
Will the loan require mortgage insurance?
If so, how much will that raise the monthly mortgage cost?
How is the interest rate likely to change over the course of the loan?
What is the benefit of a zero-closing cost mortgage?
How much would a zero-closing cost mortgage increase
the rate?
Locking the mortgage rate
What are the benefits of locking the mortgage rate?
What is the term of the mortgage and the amortization period?
What will be the effect on the overall cost of the mortgage?
Discount and origination points (additional upfront costs)
Is there an option to pay discount or origination points?
How will these affect monthly payments?
How will these affect the overall cost?
Down payment
What is the required down payment amount?
Can the amount be increased?
Will increasing the size of the down payment provide access to lower interest rates?
What rates are available on specific down payment amounts?
The approval process
What is involved in the approval process?
How long is it likely to take?
What delays are likely to occur?
If you have any questions or if you would like us to connect you with a mortgage broker, please reach out to us.
SIMS BLUE Real Estate Group
Phone: 604-541-4888 or 1-800-226-8693
Email: info@soldbysimsblue.com
--
Did you know this article and many others can be found in our comprehensive Buyers Guide?
Download the SIMS BLUE Buyers Guide.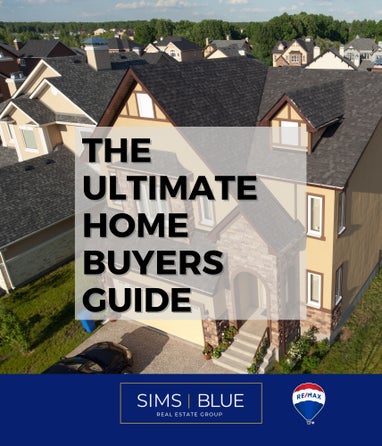 Who are we? SIMS BLUE is a top producing, award-winning Real Estate Group with 40+ years of combined industry experience. We've helped buy and sell thousands of properties throughout Metro Vancouver, the Fraser Valley, and in particular, White Rock and South Surrey.
If you have any questions about Buying, Selling, or Investing, please contact us today.
Phone: 604-541-4888 or 1-800-226-8693
Email: info@soldbysimsblue.com