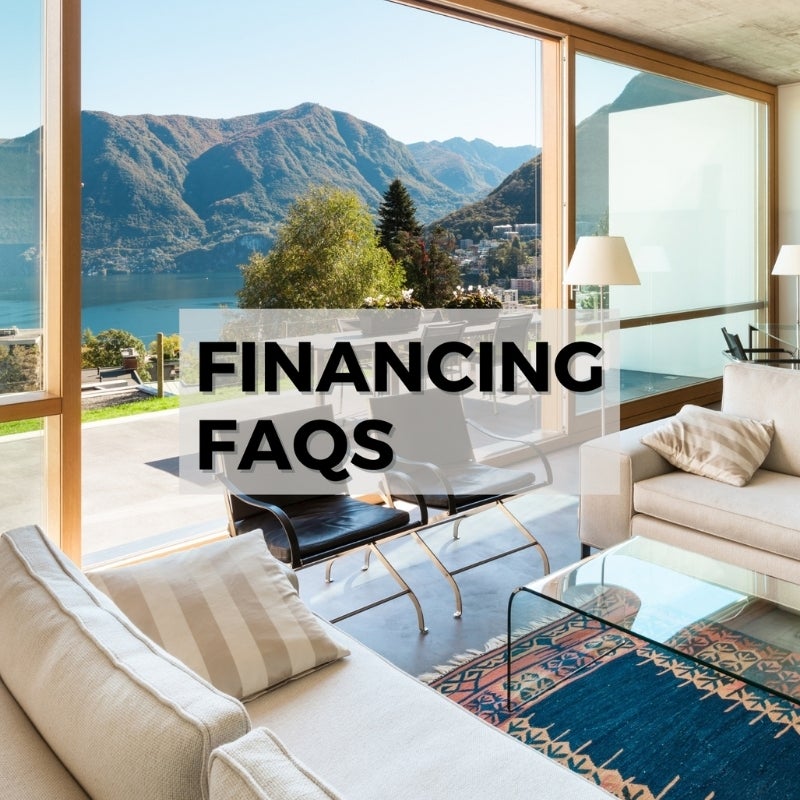 We get a bunch of questions from our clients during the Home Buying Process. Below are some FAQs (or Frequently Asked Questions) when it comes to Financing. 
You can also check out some of our other posts if you have questions about mortgages and financing:
Working with a Mortgage Broker
Financing Frequently Asked Questions
How much can I afford?
Qualifying for a mortgage depends on many factors. Most banks will allow you to borrow an amount that equates to monthly payments of up to 32% of your gross monthly income (GDS ratio).
The payments in this calculation will include the mortgage principal, interest, property taxes, heating costs and 50% of condo strata fees (when applicable).
How much do I need for a down payment?
Most lending institutions will require you to put down at least 20% of the purchase price unless you take out mortgage insurance. Mortgage insurance premiums will increase your loan amount but can significantly lower your down payment.
While it is common for down payments to be in the 5-20% range, keep in mind that the more money you put down, the lower your monthly payments will be and the lower your total cost of borrowing will be over the lifespan of the mortgage.
Can I use my RRSP's as a Down Payment?
First Time Home Buyers may use up to $35,000 in RRSP funds per person toward the down payment of a principal residence.
Some important factors:
A 'First Time Home Buyer' is someone who has not owned a primary residence in the past 5 years
You must have a written agreement to buy or build a qualifying home, either for yourself or for a related person with a disability
RRSP funds eligible must have been on deposit for 90 days.
RRSP funds withdrawn must be clear of RRSP loans.
RRSP funds "locked in" employer's pension plans are NOT eligible.
Funds must be paid back within the next 15 years.
You can read more on the
Government of Canada website under Home Buyers Plan (HBP)
Can a Mortgage loan be repaid at any time?
The answer is outlined in the repayment clause of the mortgage document.
Some mortgages may be repaid at any time, these are generally referred to as
open mortgages
. Other mortgages, generally referred to as
closed mortgages
, cannot be repaid until the end of the term.
There are certain mortgages that allow for more flexibility regarding when payments are to be made and what percentage of the mortgage can be paid annually.
Please speak to your bank or Mortgage Broker to ensure you have a mortgage that fits your specific goals.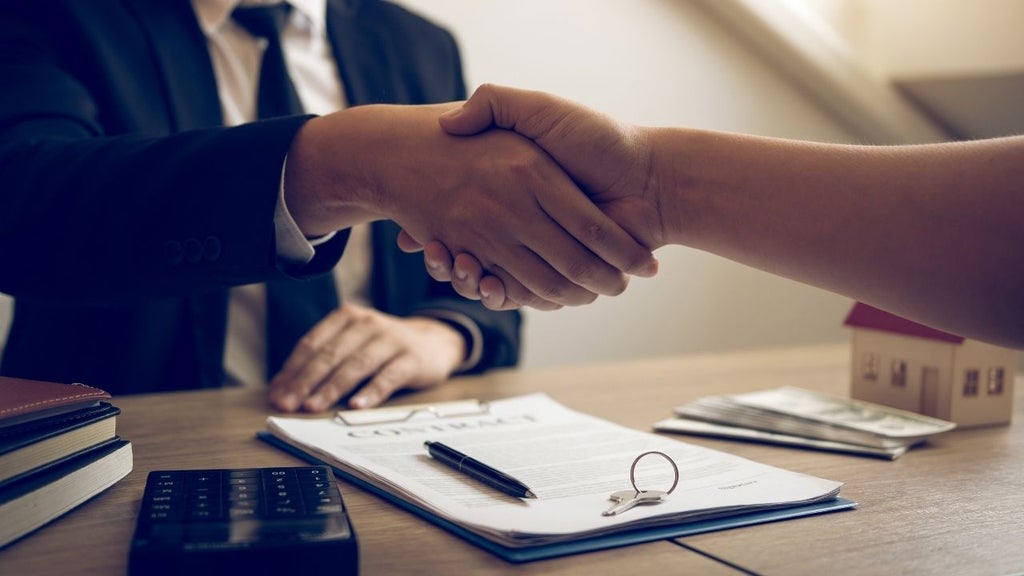 Can you recommend us a good Mortgage Broker?
If you would like a recommendation to a Mortgage Broker, please let us know. We know many trusted brokers who will help you find the best solutions for your specific financial needs.
Mortgage Brokers are a great place to start when you are exploring your financial options. They typically have more financing options and more flexibility when it comes to lending criteria.
--
Did you know this article and many others can be found in our comprehensive Buyers Guide?
Download the SIMS BLUE Buyers Guide.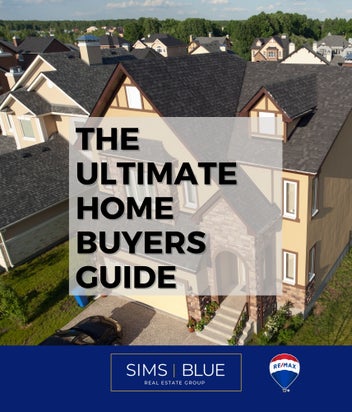 Who are we? SIMS BLUE is a top producing, award-winning Real Estate Group with 40+ years of combined industry experience. We've helped buy and sell thousands of properties throughout Metro Vancouver, the Fraser Valley, and in particular, White Rock and South Surrey.
If you have any questions about Buying, Selling, or Investing, please contact us today.
Phone: 604-541-4888 or 1-800-226-8693
Email: info@soldbysimsblue.com