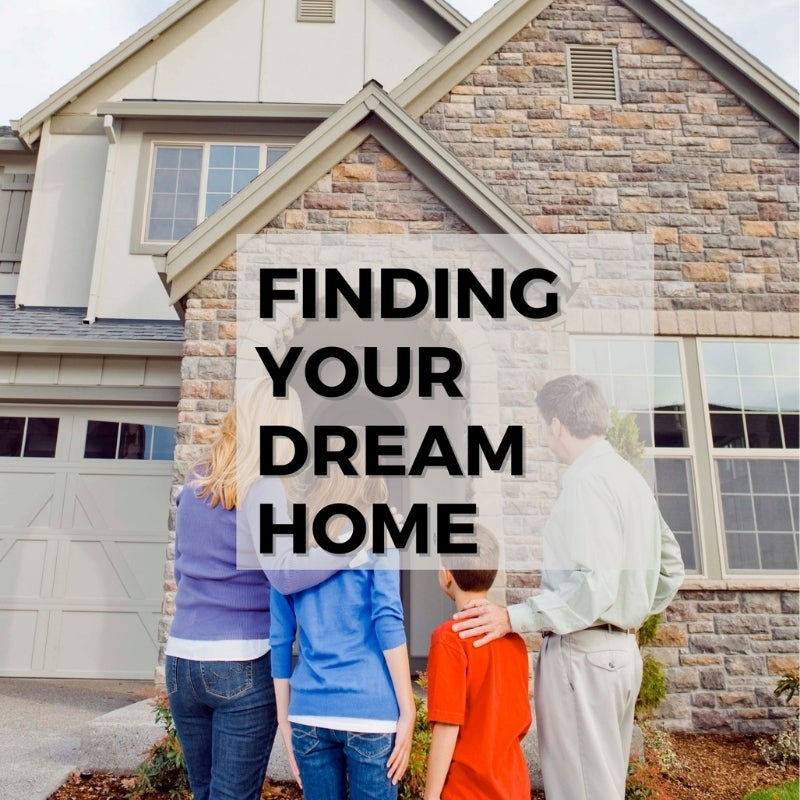 Purchasing a house can be either very quick and straightforward or a long, complicated, and drawn-out process. Many buyers, particularly first-time buyers, find the latter to be true. They often start the endeavor without a clear idea of what they are looking for and have nothing to gauge against the houses they see.
And we've got some House Hunting tips to ensure you set yourself up to find the right home.
Make a detailed list:
What do you need?
What would you like?
What would be an added bonus?
Remember to keep the budget in mind
How do the various homes compare?
The second stage is to investigate to see if the house you are viewing meets your specifications. Taking notes is a good way to record your findings and observations about each house you view.
Homeowners looking at condos may want to ask questions about shared amenities and community events. Young working singles or couples may be more interested in the potential nightlife than in the school district.
How long are you planning to live here?
When buying a home, it is important to consider your future in the home. Don't focus solely on just questions related to the current situation.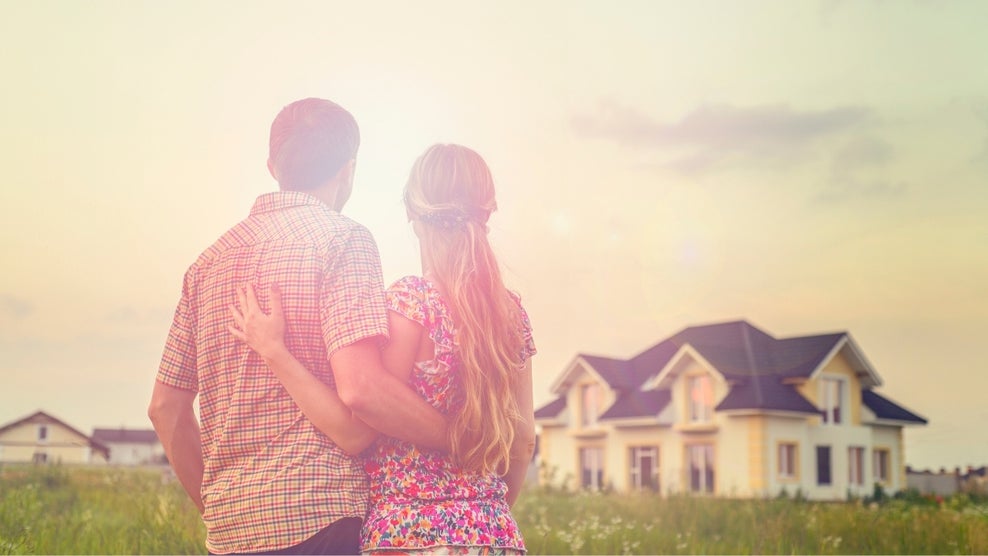 Things to pay attention to:
Neighbourhood, surroundings and potential developments.
Walk score, parking and accessibility
Is it near a transit route or bike lanes?
How much natural sunlight is there?
Does it have a view?
Layout of the property and which direction it is facing.
Street noise
Elevation from ground level (for condos)
Anything else on your list of essentials
Some Final Tips:
Ask yourself 5 important questions after viewing the property:
What did I like and dislike about the property?
What would I consider changing?
Should I keep looking?
If the price were right, could I see myself owning this property? If so, what price?
Did the home feel "right"? Trust your instinct.
If you can find a property that meets your needs and has some of your wants, then you are definitely headed in the right direction.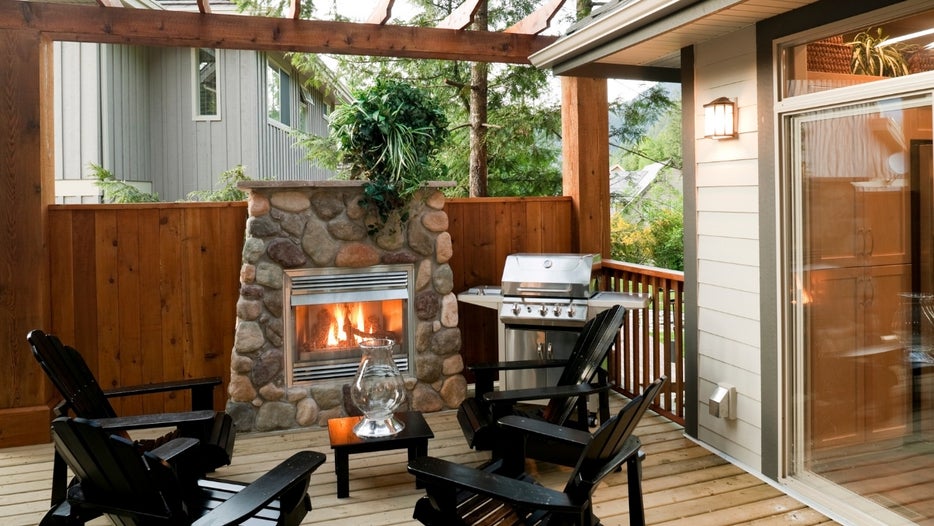 Sharing the list and priorities with your agent will help you view houses in areas that are more suited to your specific needs. By highlighting your most important questions and needs, your agent can save you time, effort and money.
--
Did you know this article and many others can be found in our comprehensive Buyers Guide?
Download the SIMS BLUE Buyers Guide.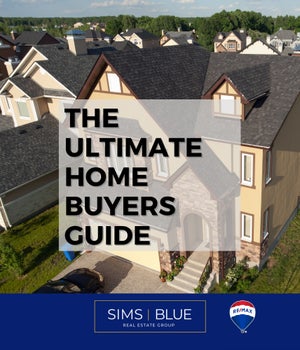 Who are we? SIMS BLUE is a top producing, award-winning Real Estate Group with 40+ years of combined industry experience. We've helped buy and sell thousands of properties throughout Metro Vancouver, the Fraser Valley, and in particular, White Rock and South Surrey.
If you have any questions about Buying, Selling, or Investing, please contact us today.
Phone: 604-541-4888 or 1-800-226-8693
Email: info@soldbysimsblue.com