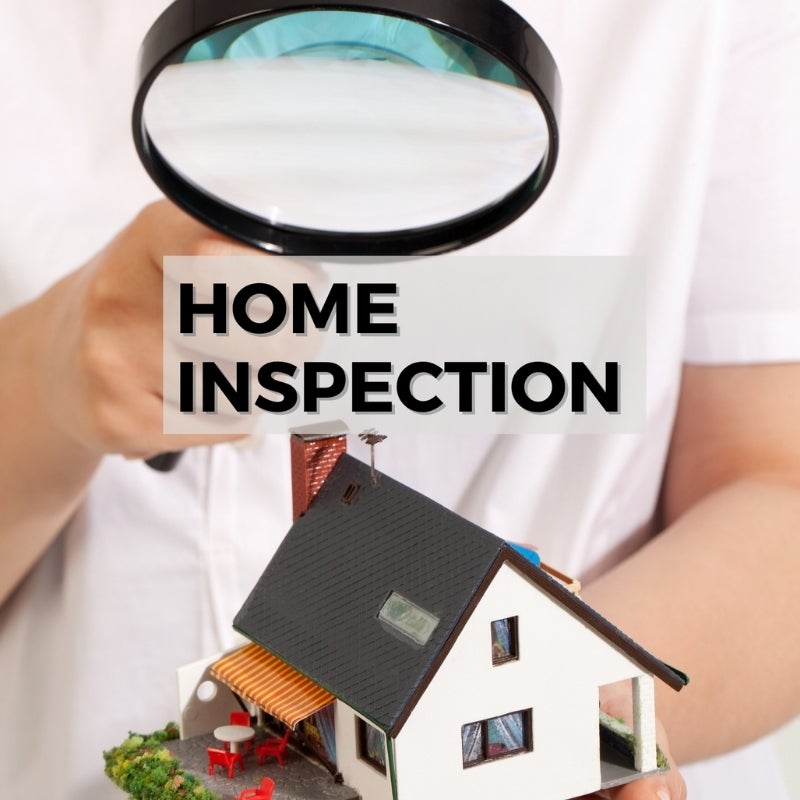 What are the benefits of getting a Home Inspection?
Viewing a house can feel a lot like trying to guess the contents of a present without taking off the wrapping paper. Potential homeowners tend to view houses when they are newly spruced up, clean and very presentable.
However, a number of problems could be hiding behind the fresh paint or in the closed cupboard under the stairs.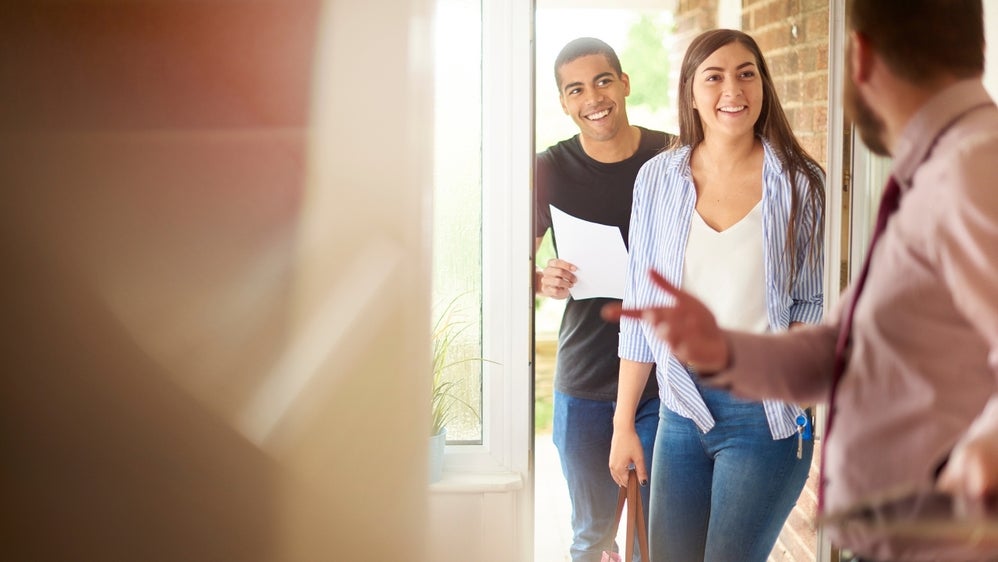 While viewing your potential home, the key is to not be afraid to open a few cupboards, look behind the curtains and check the basement and attic for yourself. If the house is occupied, politely ask before these tasks are undertaken. However, if the homeowner refuses permission, as a potential buyer, you are encouraged to consult with your agent and question why.
When buyers put in an offer, there is the option to insert a home inspection clause. By hiring a professional home inspector, you can save yourself time, extra expenses, and stress by identifying potential issues with the home.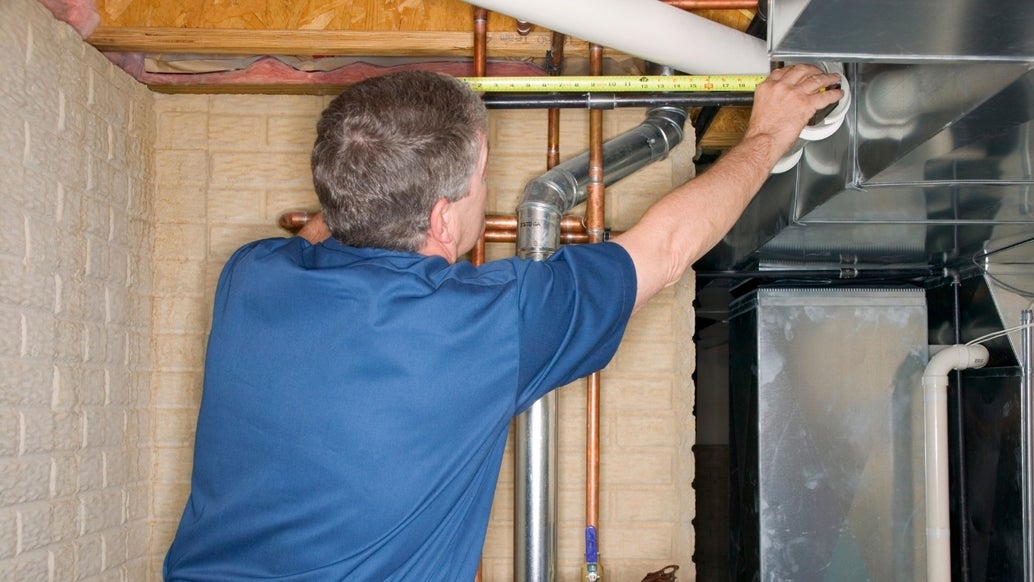 A Home Inspector checks for issues with:
Plumbing
Heating
Electrical
Kitchen and bathroom
Basements, attics and crawlspaces 
Interior walls, floors and ceiling
Windows and doors
The exterior of the house
The foundation of the house
The roof
The cost to hire a home inspector is minimal by comparison of the purchase price, and you can use the results to assist with the negotiating of the final price. A home inspection can range from $450-$550+ depending on the size of the home and location
We can recommend a trusted home inspector.
--
Who are we? SIMS BLUE is a top producing, award-winning Real Estate Group with 40+ years of combined industry experience. We've helped buy and sell thousands of properties throughout Metro Vancouver, the Fraser Valley, and in particular, White Rock and South Surrey.
If you have any questions about Buying, Selling, or Investing, please contact us today.
Phone: 604-541-4888 or 1-800-226-8693
Email: info@soldbysimsblue.com