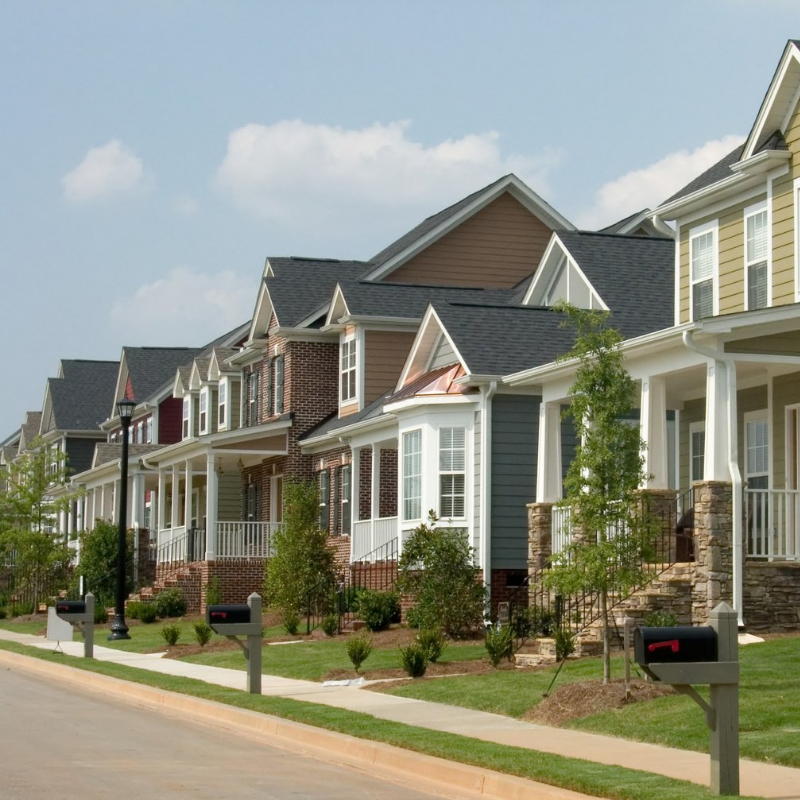 What is the new cooling off period for B.C. homebuyers?
Earlier this month the B.C. government announced that considering the low inventory and soaring house prices, that they will be introducing legislation for a cooling off period for home buyers. The intent is to give home buyers the opportunity to make well informed decisions on their purchase. Buying a home has become challenging for many in British Columbia since the pandemic hit and more people looked to make a move or decided to invest in B.C. real estate creating high demand and low supply. Low interest rates have also made it easier to borrow more funds, but the stress test has made it difficult for some to actually move upmarket. The cooling off period will likely be like what is already in place for pre-sale developments. In these instances, a buyer has a 7-day period after a contract is signed to review the developer's disclosure statement and either continue or withdraw their offer.   As per the B.C. Government, "Cooling off periods are limited periods of time in which buyers can change their minds and cancel the purchase with no or diminished legal consequences. BCFSA will consult with key industry stakeholders and experts to help determine the parameters of a cooling off period for resale properties and newly built homes and will present advice to government in early 2022. Enabling legislation for cooling off periods will be drafted and targeted for introduction in spring 2022."
What will this mean for home buyers and sellers?
 One of the questions we have is whether buyers could be placing offers on more than one property at a time. If there is a way for buyers to do this, it could really affect the selling process for home sellers. Imagine, that a buyer has put an offer on your home and 4 others in your area. A seller could potentially have their home tied up for a week with only 20% chance of the deal firming up. We are also curious to know how other consumer protection policies will be affected including blind bidding, conditions, inspections, price baiting, financing, and other policies. "BC Financial Services Authority (BCFSA) is being asked to consult with key stakeholders and experts and review other potential consumer protection measures. This includes looking at the blind bidding system, as well as condition waiving in offers and other practices that may pose risks to consumers."