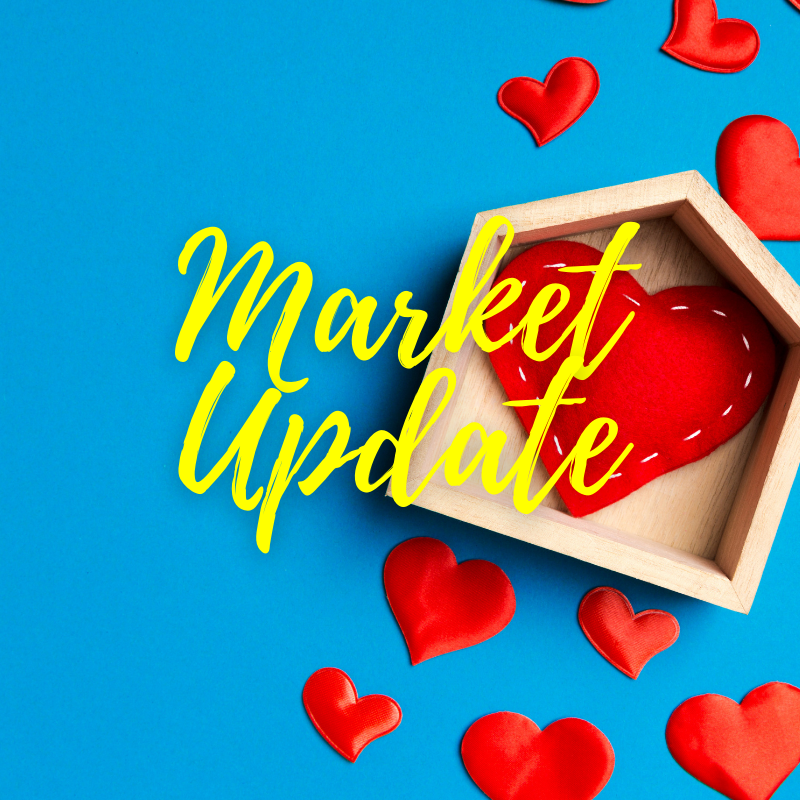 To say the market is heating up would be an understatement because the market is HOT!!! Check out this month's stats below and you will see just how much benchmark prices have increased over the past year. 
Some other exciting news....we are happy to announce and introduce to you, Brian Budd!  Brian has recently joined the SIMS BLUE Real Estate Group and we are so excited to have Brian join us in giving our clients only the very best service in buying or selling their homes. Welcome, Brian.
The February edition of our newsletter includes: 
December Market Stats for the Fraser Valley, South Surrey/White Rock, and Greater Vancouver 

WE ARE SOLD OUT - Inventory needed! 

Meet Brian Budd

Valentine's Giveaway coming soon! 

Video - White Rock Prices
Thank you for reading. 
Derrick, Ryan, Leah, and Brian
Glimmer of hope for Fraser Valley home buyers as new listings surge in January
SURREY, BC – On the heels of the busiest year in history for Fraser Valley real estate, January activity saw the beginnings of a market rebalancing. Overall property sales – still the third highest ever for January – cooled compared to December while the volume of new listings improved significantly.The Fraser Valley Real Estate Board processed a total of 1,310 sales of all property types on its Multiple Listing Service® (MLS®) in January 2022, a decrease of 23.7 per cent compared to January 2021, and 27.5 per cent lower compared to December 2021.The Board received 2,135 new listings in January, an increase of 67.1 per cent compared to December 2021, and a decrease of 23.3 per cent compared to January of last year. Total active listings for the month were 2,332, down 44.6 per cent compared to January 2021, however an increase of 19.2 per cent compared to December 2021.Larry Anderson, President of the Board, said, "In January, REALTORS® saw the return of home sellers. Yes, sales in our region remain elevated, but a positive, early trend for 2022 is we experienced a significant increase in requests from sellers to list."It's early days yet, but if this trend continues into spring, we could see an easing of the supply-demand dynamic in our region. We have a long way to go to replenish our housing stock and bring much-needed balance to the market, but this is a step in the right direction."Baldev Gill, Chief Executive Officer of the Board, said, "For almost two years, Fraser Valley REALTORS® have worked hard to help their clients navigate safely during the longest, most intense seller's market in our Board's history. This protracted pandemic market has resulted in considerable upward pressure on home prices."We anticipate the seasonal influx of new inventory, such as we're already seeing, could provide a welcome, albeit far from fully adequate, easing of price growth moving into 2022."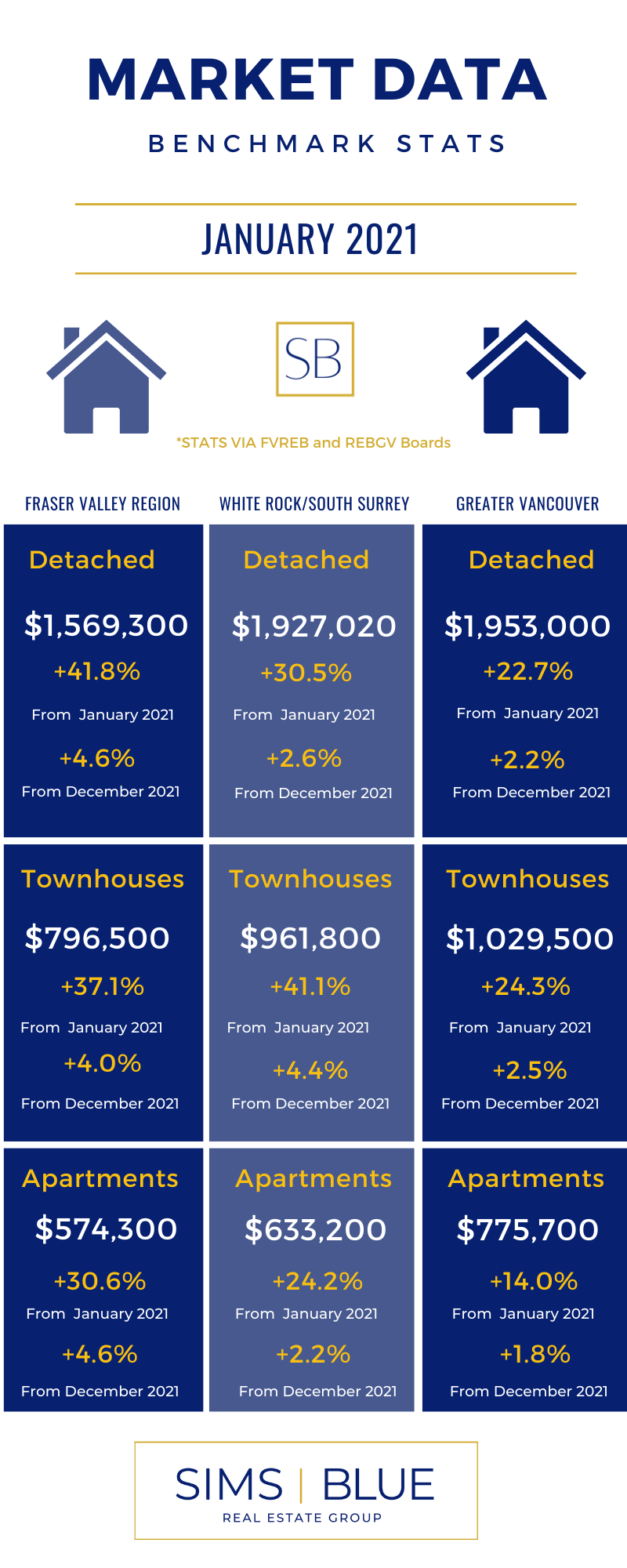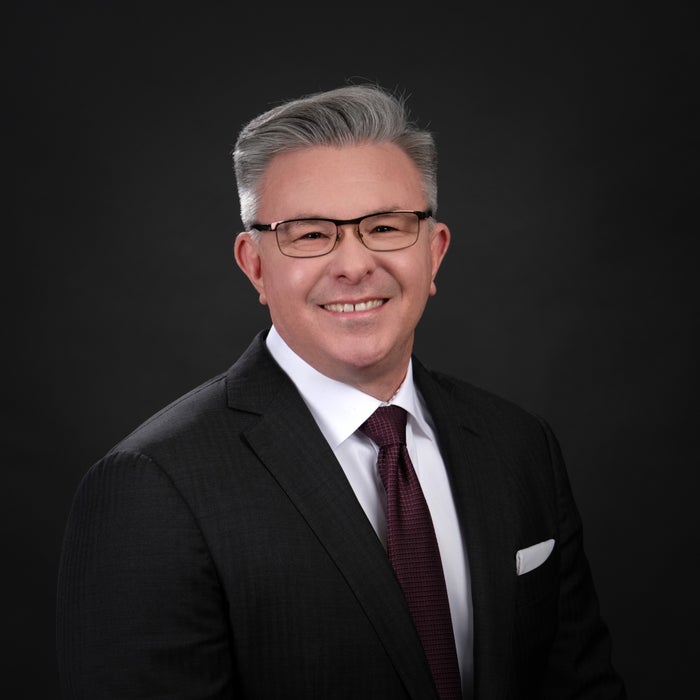 Join us in welcoming Brian Budd to the SIMS BLUE Real Estate Group! 
Brian's mantra in life has been, "take his eyes off of himself and put them on others". Over the years he has learned that remembering to be authentic, trustworthy, and client-focused, established the foundation for his consistent professional success. 
 
His passion for real estate originated from his time spent building homes and his personal transactions over the years. Brian experienced a deep satisfaction when he found his way home and anticipates the same feeling when he helps someone else find their way home. Whether it's a new purchase or selling your current home, he takes the time to listen to your needs and will walk you through each step of the process.
 
With over 35 years of experience in negotiation and sales, Brian applies his professional skills to his real estate practice on your behalf. Not only will you find your way home, but you will have peace of mind that you were able to get the best deal. 
 
Brian was born and raised in BC and has lived in South Surrey for the past 24 years. Familiarity with the area gives him the expertise to FIND YOUR WAY HOME.