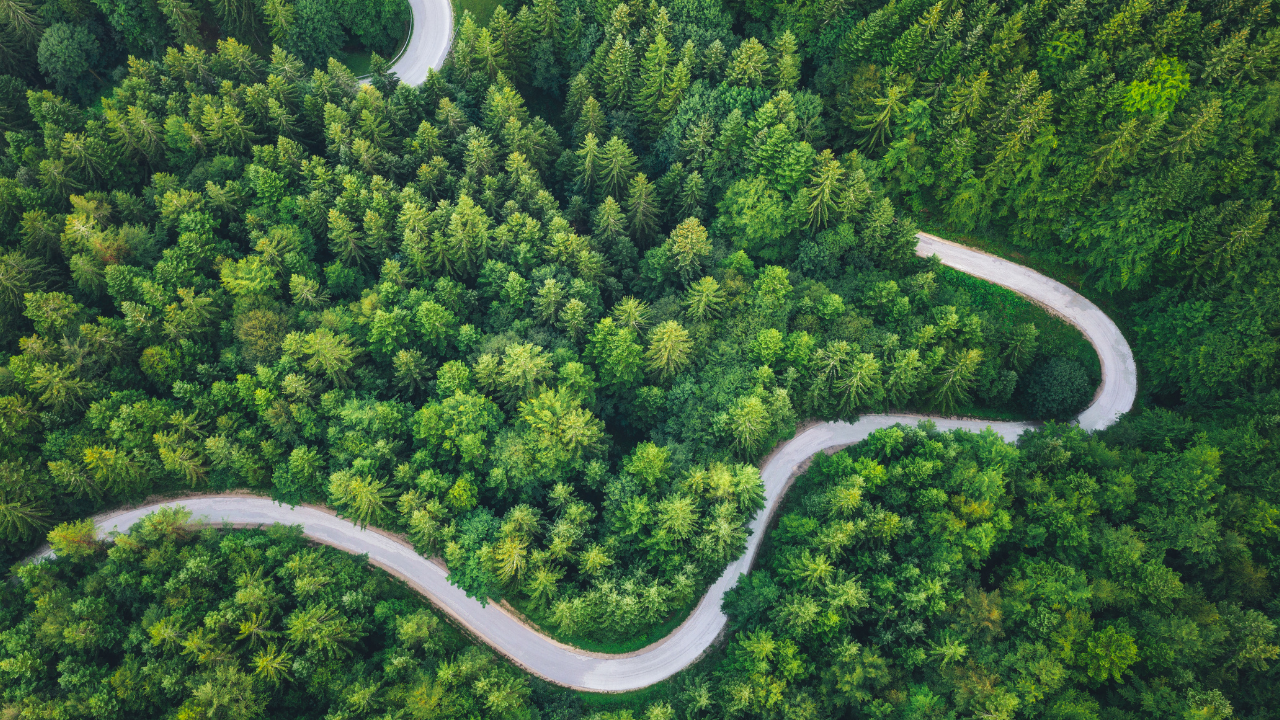 Saving up for a down payment can be a big task for many first-time buyers. That's why it's smart to know what roadblocks you might face on your journey to saving your down payment and how to deal with them. Let's go through the 5 most common roadblocks.
Roadblock 1: Dealing with a lack of confidence. It can be hard to imagine yourself saving up thousands of dollars for a down payment. If you put a savings plan into place and stick with it, you'll be able to build your down payment savings and combat this roadblock.
Roadblock 2: Waiting on your spouse or significant other. Sometimes your real estate goals will differ from your partner's. It's important to get on the same page before you make any big life decisions, like buying a house. But, in the meantime, you can start saving your money for your goals. An actionable, realistic savings plan is very helpful here.
Roadblock 3: Having an unrealistic picture. It's important to remember that your first house isn't your last house, so you don't need to save up an unrealistic amount of money before you buy. Additionally, keep in mind that you don't have to have a 20% down payment to buy a house–lower amounts, even down to 5% will allow you to buy your first home.
Roadblock 4: Letting life changes steer your choices. When you make the decision to save up for a down payment, you need to stick to it, even when your life changes. This is where having a clear action plan comes in handy.
Roadblock 5: Not having an action plan. Creating a plan to save for your down payment is critical! Try setting an automatic monthly deposit into your savings account or looking at your budget to see what you can cut out and allocate that money into your savings account.
If you've encountered any of these roadblocks, that doesn't mean that you have to stop working to buy a home. Remember to build or refocus on your action plan and stay the course.
Want more ideas on how to save up for your down payment? 
Send us a