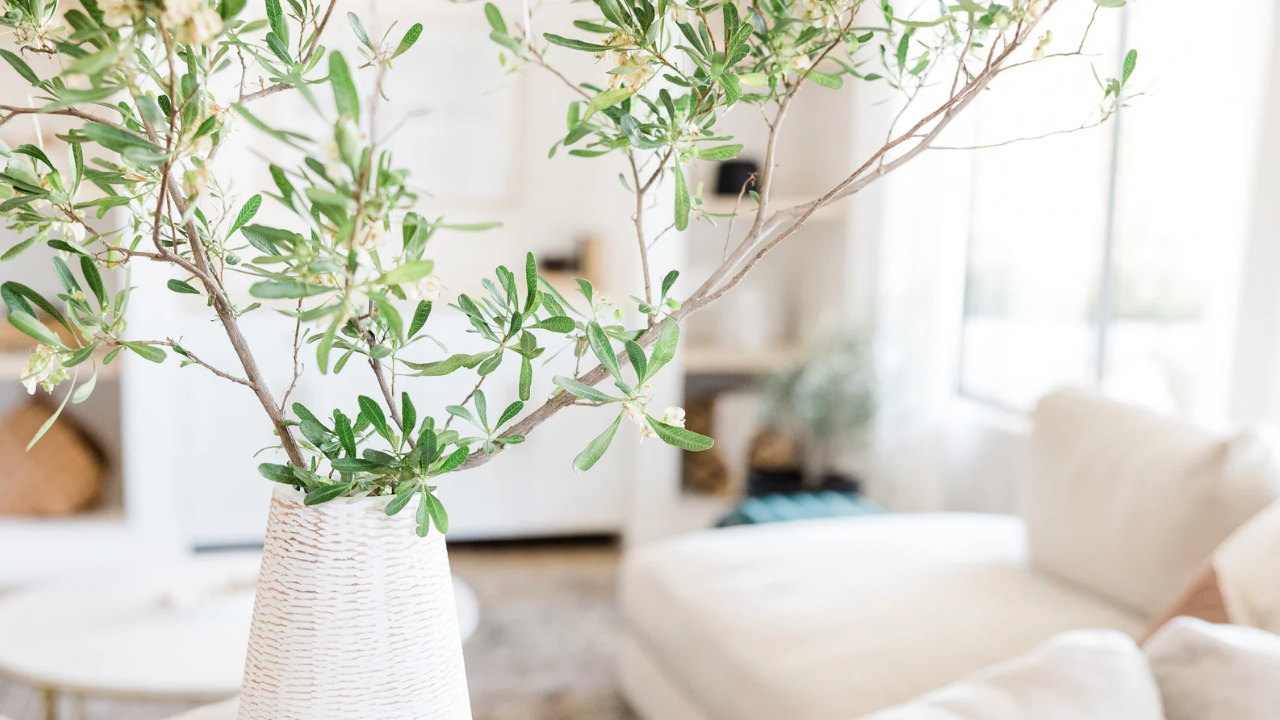 If you're thinking about retirement, you need to know about the reverse mortgage for purchase! With this real estate trick, you can retire and buy the home you've been waiting for. Here's what you need to know about reverse mortgages for purchase and how you can use one to get into the home of your dreams.
First off, a reverse mortgage is a type of loan available to people over the age of 55. It's a way to access the equity stored in your home to pay for something else. Basically, a lender will give you a loan on the equity stored up in your home. Rather than paying for the loan through monthly payments, the loan is repaid when the property is sold or after the passing of the borrower.
 a reverse mortgage assumes that you will continue to live in the home that you reverse the mortgage on. If you want to move to a new location or downsize, a reverse mortgage won't be of much help to you on its own.
That's where the reverse mortgage for purchase comes in. This kind of loan allows you to get all the benefits of a reverse mortgage while also purchasing a new home–all in one transaction.
Before getting a reverse mortgage you should ensure that there are no outstanding loans or lines of credit. Once you ensure you have no outstanding loans your reverse mortgage amount can be used to pay for current home repairs. help with bills, repay debts, and even be used towards a new down payment.
While a reverse mortgage has some positives, there are also some potential negatives as well. With a reverse mortgage, you do have to repay the amount, they have higher interest rates than your average loans, there may be a home appraisal fee (for current home), a setup fee, and a prepayment fee if you pay off the loan before it is due and potential legal fees.
If you're interested in a reverse mortgage for purchase, you should consult with a trusted advisor to see how it stacks up against your other options. We're happy to provide you with more information on options to consider if you're ready to retire and buy your dream home.